The successful completion of training at each Level (1-4) of an educational Direction (Personal Training - Exercise to Music - Pilates - Yoga) is attested through examinations in the relevant courses and leads to the award of a Certificate of Specialization.
In any other case, a corresponding Certificate of Attendance is provided for all educational modules (Primary Certifications - Specialty Certifications - Continuing Education Courses).
The GRAFTS Certificates, denoting the highest level of Fitness Training education provided in Greece, have offered the majority of graduates the opportunity to work professionally in the domestic market, in Cyprus, across the European Union, and in all countries in which they are recognized through the GRAFTS International Partnerships.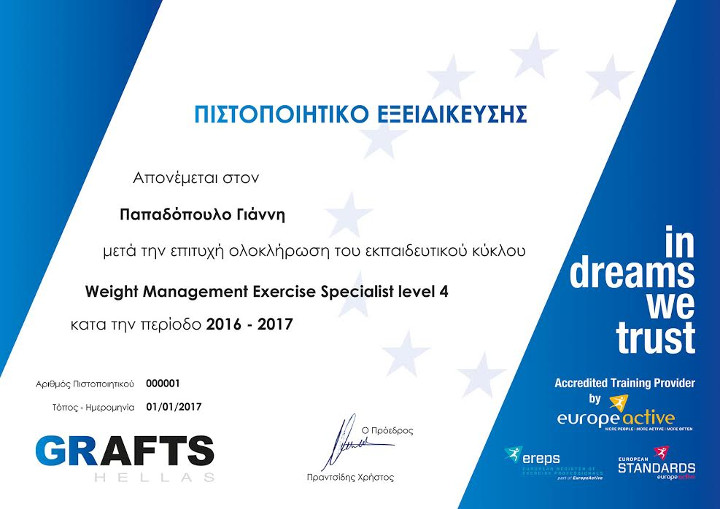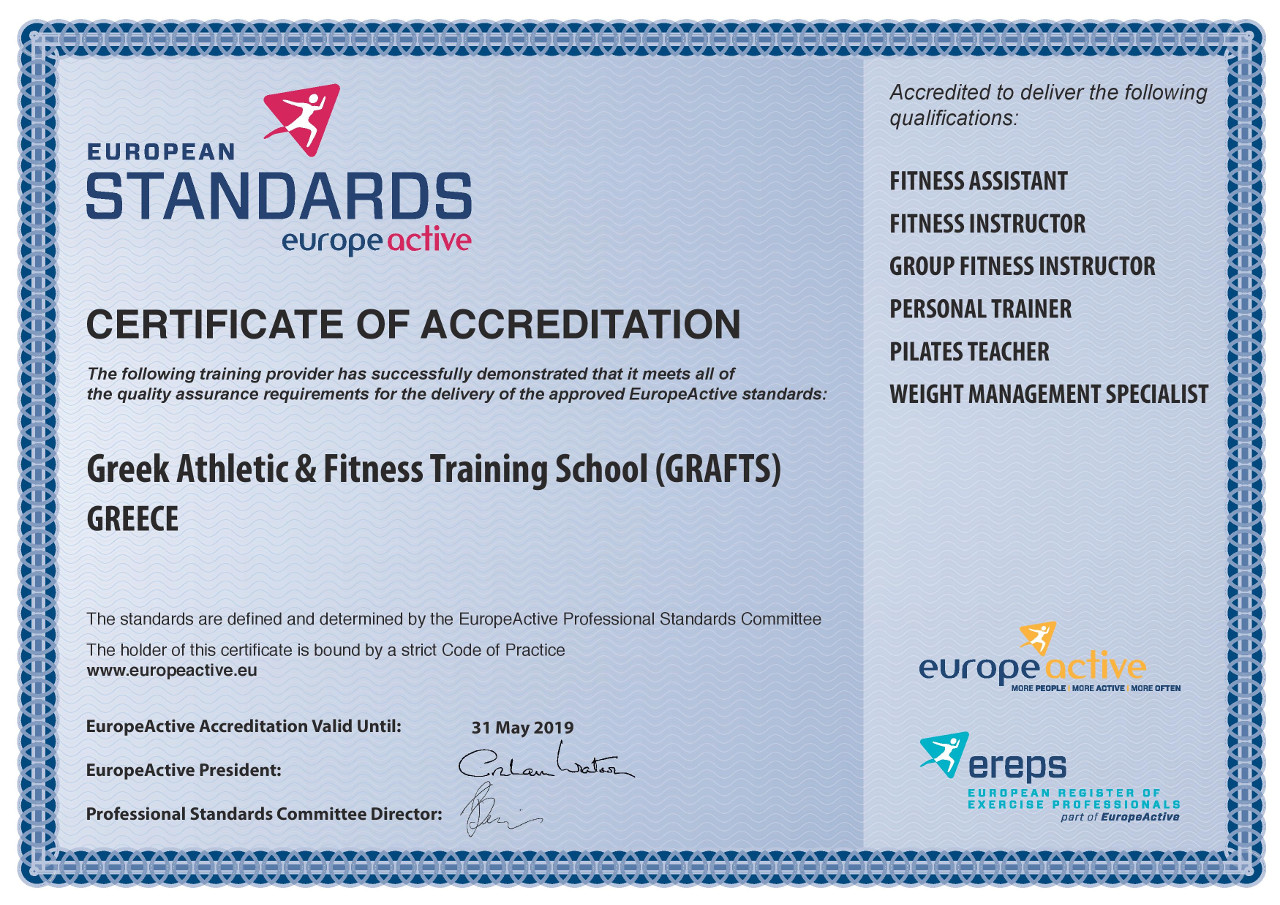 GRAFTS is the first Fitness Training provider in Greece fully accredited by EuropeActive to deliver the following qualifications, corresponding to Levels 2-5 of the EREPS EQF (European Qualifications Framework):
Fitness Assistant - EREPS EQF level 2
Group Fitness Instructor - EREPS EQF level 3
Fitness Instructor - EREPS EQF level 3
Pilates Teacher - EREPS EQF level 4
Personal Trainer - EREPS EQF level 4
Weight Management Exercise Specialist - EREPS EQF level 5

Through the EuropeActive accreditation, GRAFTS offers to all its graduates in Greece and Cyprus three (3) unique privileges:
To own a certificate of a Fitness Training Program of International standards (EuropeActive Standards)
To join the European Register of Exercise Professionals (EREPS)
To possess the highest qualifications for the job market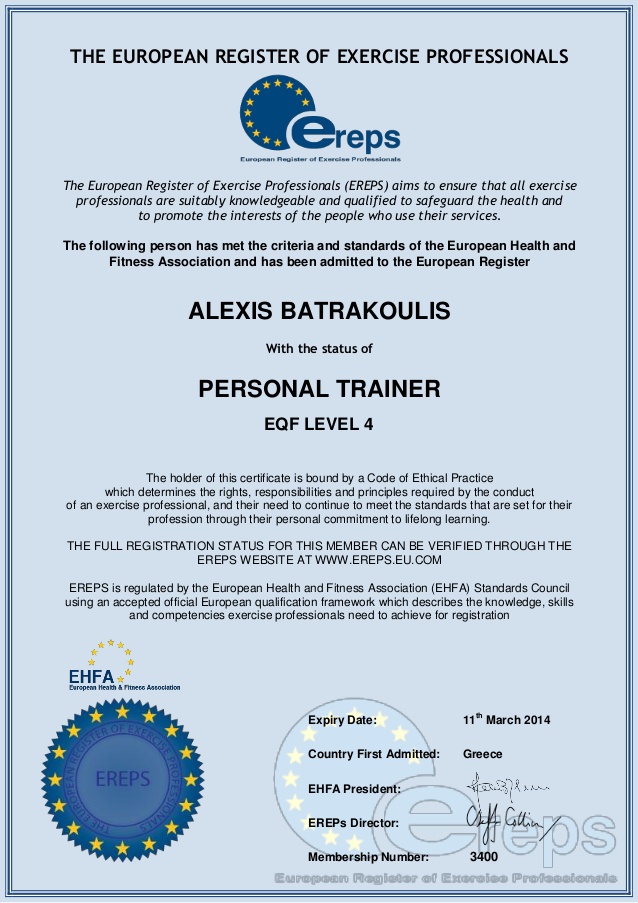 As for Yoga, the fourth main educational Direction, since there is no accreditation process established yet by EuropeActive, GRAFTS collaborates with Anna Zorzou and YogaWorks (USA) to provide the most reliable and high-quality training programs leading to certification by Yoga Alliance® (USA).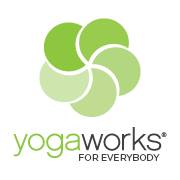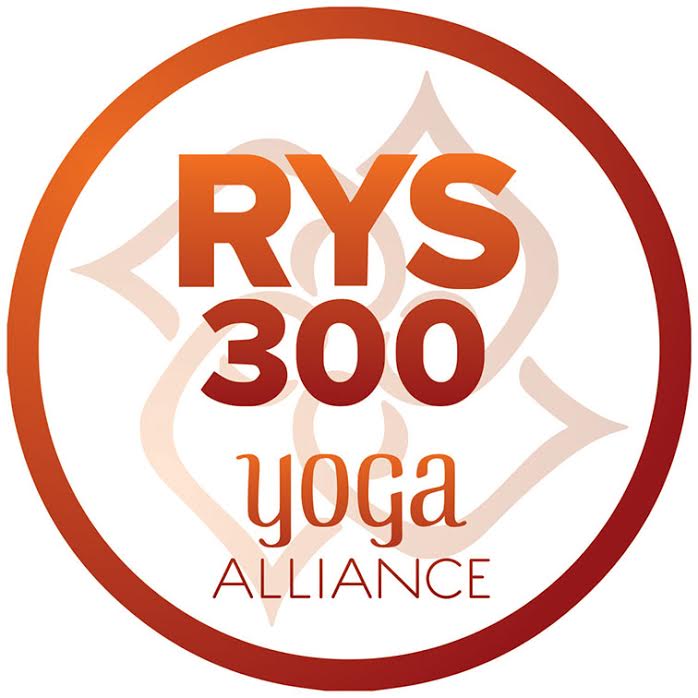 Starting from 2017, GRAFTS is the first and only Fitness Training Provider in Greece to collaborate with the American Council on Exercise (ACE) as its Education Partner, in order to develop professionals eager to face the biggest challenges of the Health and Fitness sectors and provide them with Certifications of specializations recognized by the global Fitness market.