GRAFTS NET
Find out your own personalized GRAFTS contact point, through GRAFTS NET, the network of our official representatives.
10 branches across Greece and Cuprus cover the needs of specialization and vocational training of the Fitness professionals, with the delivery of in person courses.
Athens - Thessaloniki - Komotini - Larissa - Trikala - Patra - Serres - Rhodes - Heraklion - Nicosia are the cities where the educational teams are active and all the educational programs are provided.
Information about all branches:
+30 2114080912

+30 6937315131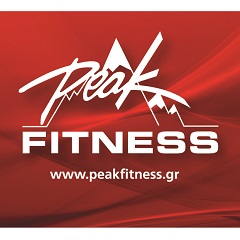 ATHENS

PEAK FITNESS Gym
Zisimopoulou 68, Palaio Faliro, 17564

Tel.: +30 2114080912, +30 6932547541, +30 6937315131
email: This email address is being protected from spambots. You need JavaScript enabled to view it.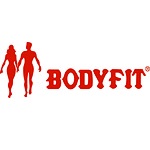 ATHENS

BODYFIT Gym
Vouliagmenis Ave. 164, Dafni, 17235

Tel.: +30 2114080912, +30 6932547541, +30 6937315131
email: This email address is being protected from spambots. You need JavaScript enabled to view it.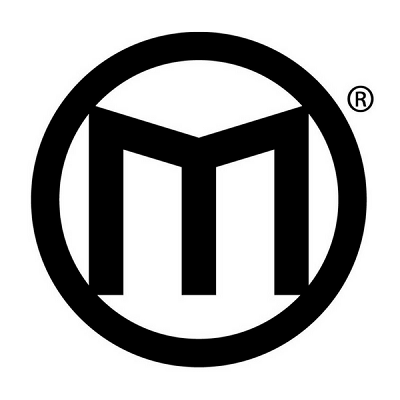 ATHENS

MELEKOS HEALTH CLUB
Leontos 4, Argyroupoli, 16452

Tel.: +30 2114080912, +30 6937315131, +30 6932547541
email: This email address is being protected from spambots. You need JavaScript enabled to view it.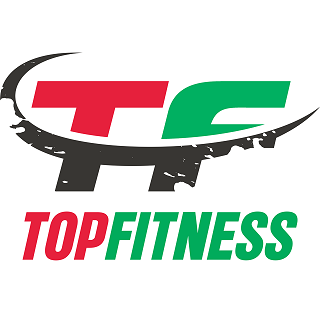 THESSALONIKI

TOP FITNESS ALL STAR Gym
Agiou Dimitriou 159A, 54636

Tel.: +30 6932547540, +30 2310200002
email: This email address is being protected from spambots. You need JavaScript enabled to view it.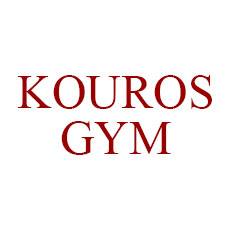 LARISSA

KOUROS Gym
Lagou & Kranonos 2, 41222

Tel.: +30 6932547539, +30 2410620144
email: This email address is being protected from spambots. You need JavaScript enabled to view it.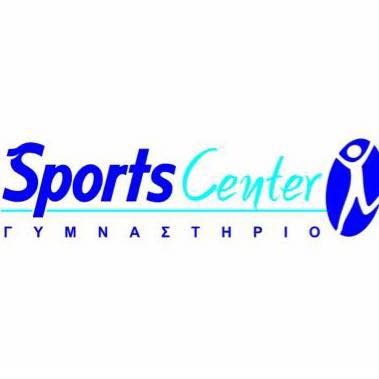 KOMOTINI

SPORTS CENTER Gym
N. Tsanakli 4, 69100

Tel.: +30 2531032107, +30 6945796162
email: This email address is being protected from spambots. You need JavaScript enabled to view it.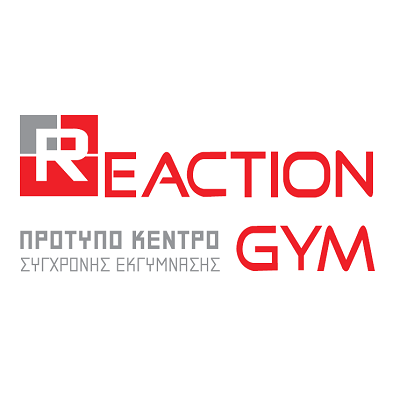 PATRAS

REACTION GYM
Akti Dimaion 7, 26222

Tel.: +30 6932547538, +30 2610325831
email: This email address is being protected from spambots. You need JavaScript enabled to view it.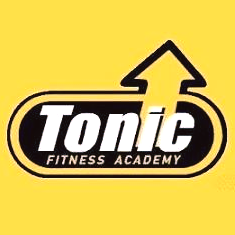 HERAKLION

TONIC FITNESS ACADEMY
Skarlafti 5, 71601

Tel.: +30 2114080912, +30 6932547541
email: This email address is being protected from spambots. You need JavaScript enabled to view it.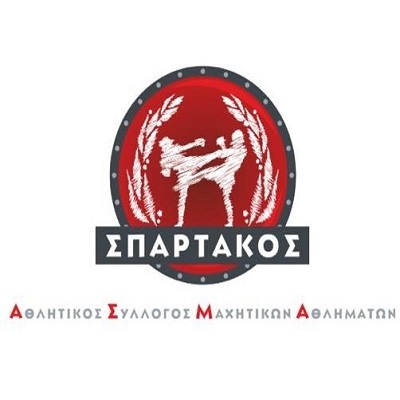 TRIKALA

SPARTACUS Sports Club
B. Tsitsani 90, 42100

Tel.: +30 6932547539
email: This email address is being protected from spambots. You need JavaScript enabled to view it.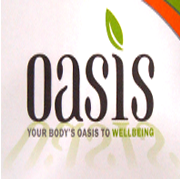 SERRES

OASIS Gym
M. Alexandrou 6Β, 62100

Tel.: +30 2321099890
email: This email address is being protected from spambots. You need JavaScript enabled to view it.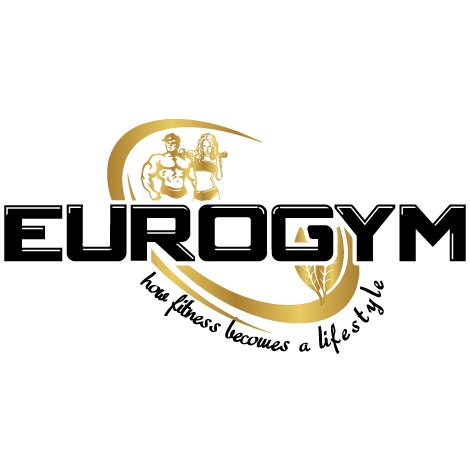 NICOSIA

EUROGYM Fitness center
56-60 Kyr. Matsi St, Engomi, Nicosia

Tel.: +357 70006080
email: This email address is being protected from spambots. You need JavaScript enabled to view it.