'Fitness Pro' Program
The 'Fitness Pro' program, since its inception in 2010, is the third pillar of the GRAFTS educational program. It is carried out in collaboration with educational institutions providing vocational training programs (Vocational Training Institutes - 'IEK' in Greek) and academic programs (Universities), in Greece and Cyprus.
GRAFTS's thesis is that each student should be offered the opportunity to also obtain a state-recognized certification that grants a license to practice, if that is required in the country where the student wishes to work professionally - a thesis adopted over the years by the entire Fitness education market in Greece.
The whole framework of the GRAFTS education partnerships with domestic and international educational institutions (EuropeActive, American Council on Exercise - ACE, YogaWorks, IEK SVIE, Frederick University) was actually designed so that the GRAFTS graduates are qualified to operate in any institutional framework worldwide (in Greece, Cyprus, the rest of Europe, the USA).
During its 9 years of operation, through corresponding partnerships (2010-2016: IEK Omega, 2016-2018: IEK Ippokrateios, 2019: IEK SVIE) the 'Fitness Pro' program has offered GRAFTS graduates of all directions (Personal Training, Group Training, Pilates, Yoga) in Greece, the opportunity to obtain a state certification (in the specialties of: Weight Training or Gymnastics Coach, Physiotherapy, Nutrition and Dietology Assistant).
The objectives of the program are:
Upgrading the level of graduates' education through training programs on exercise and health sciences
Οbtaining an exercise or health professional rights license
Providing military service postponement to those who wish, in order to complete their studies
The program complements the GRAFTS courses in Personal Training, Group Training, Pilates, Yoga, and the job opportunities provided by the GRAFTS affiliate fitness clubs network in Greece and Cyprus.
Collaborating Institution in Greece: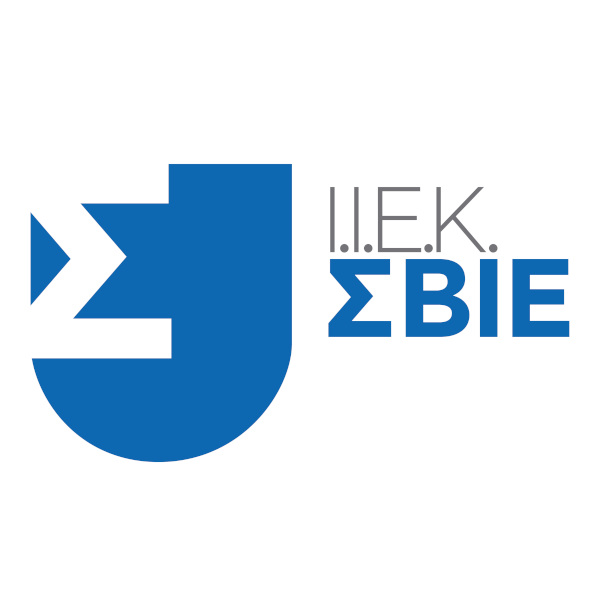 IEK SVIE is the first vocational training institution for health professions in Greece, staffing all public and private hospitals, clinics and medical laboratories in the country for the last 45 years.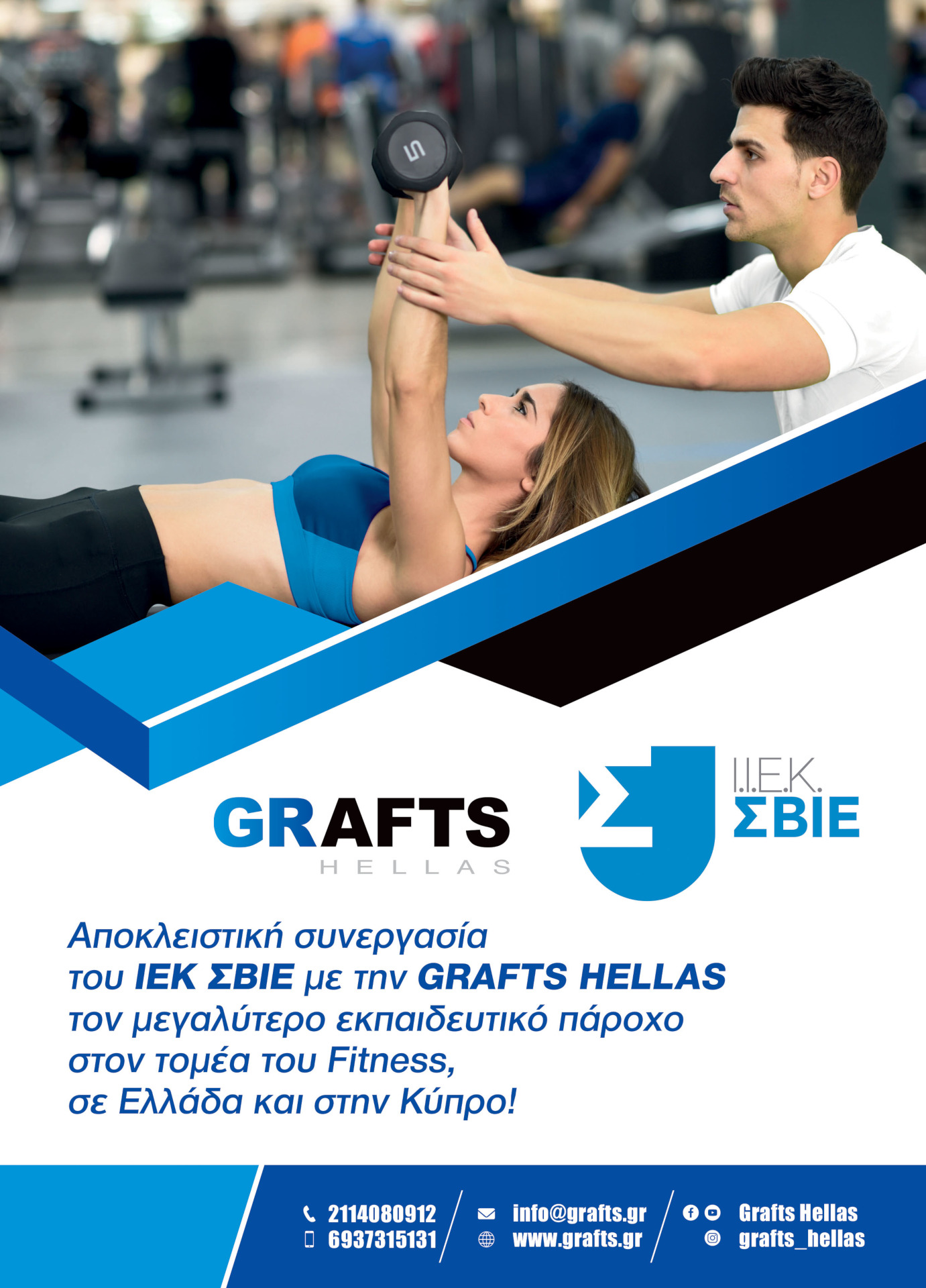 Collaborating Institution in Cyprus:

Frederick University is a private university operating in the Republic of Cyprus.
The University offers a broad range of academic programs of study in the areas of Science, Engineering, Business, Arts, Architecture, Media, Humanities, Health, and Education.