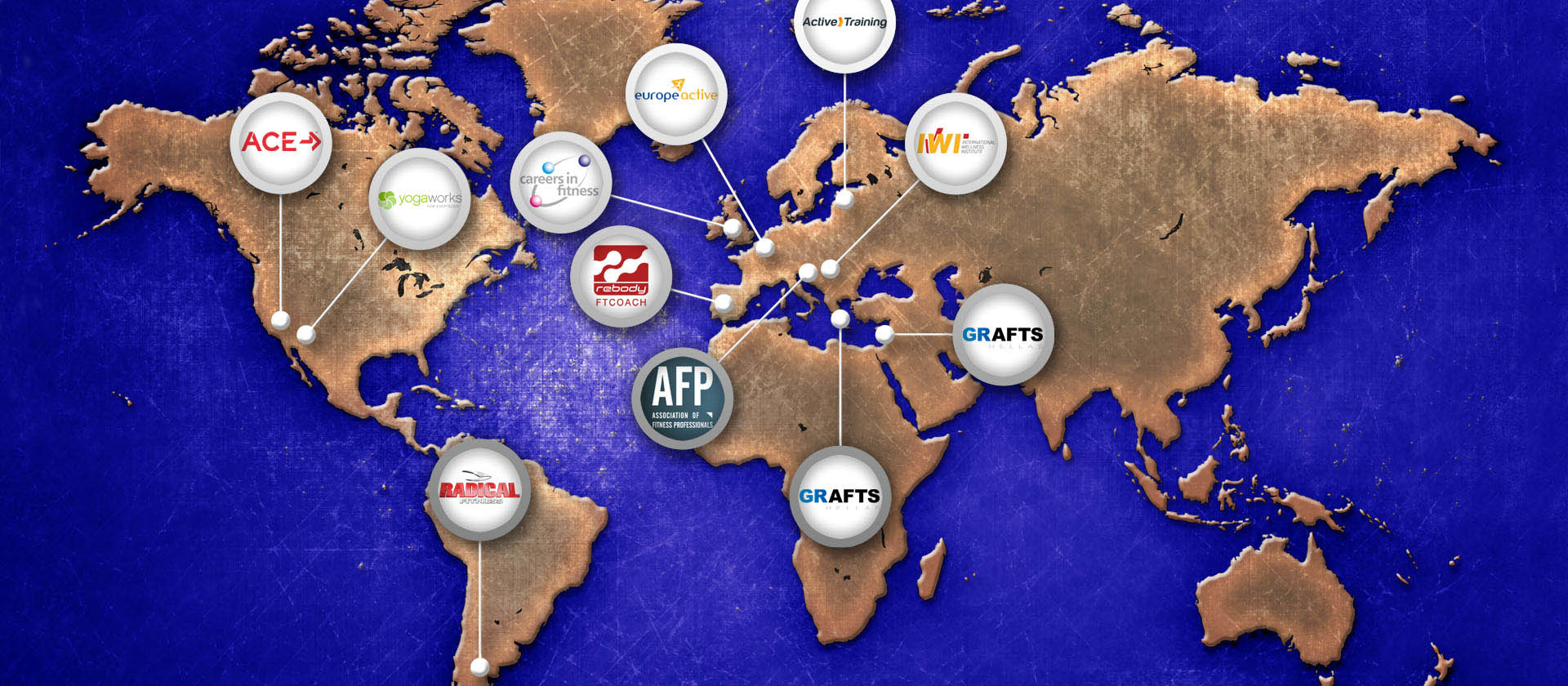 International Education Partnerships

American Council on Exercise - ACE (US)
The American Council on Exercise (ACE) was founded in 1985 and is a non-profit organization based in San Diego, Southern California, USA. Over the past 30 years, providing comprehensive and unbiased research, it has established itself as a national and global reference in the field of exercise, health and well-being, for exercise professionals and the general public.

Today, ACE is the world's largest certification, education and vocational training organization for Fitness professionals, with more than 60,000 certified professionals and more than 67,000 certifications in various specialties, and with 674 US educational institutions (universities, colleges, VET providers) adopting the ACE curriculum for student training in the field of exercise and health.

In Greece and Cyprus, GRAFTS is the ACE Education Partner, supporting innovative high quality educational programs. With this partnership, GRAFTS HELLAS increases its Continuing Education capabilities.

For more information about ACE, click here. To learn about the GRAFTS HELLAS and ACE partnership click here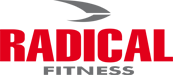 Radical Fitness (AR)
RADICAL FITNESS is an international company based in Argentina that develops and distributes innovative, high quality Group Fitness training products and services.
It was established in 2004 by Gabriela and Nathaniel Leivas, Fitness professionals with over 20 years of uninterrupted international presence and professional engagement in over 60 countries.
Today, its Group Fitness training programs system has been adopted by more than 40 countries and 8000 gyms because of the pioneering Intelligence Music Format system, with a RADICAL FITNESS class starting every 5 minutes somewhere in the world.
For more information: www.radicalfitness.net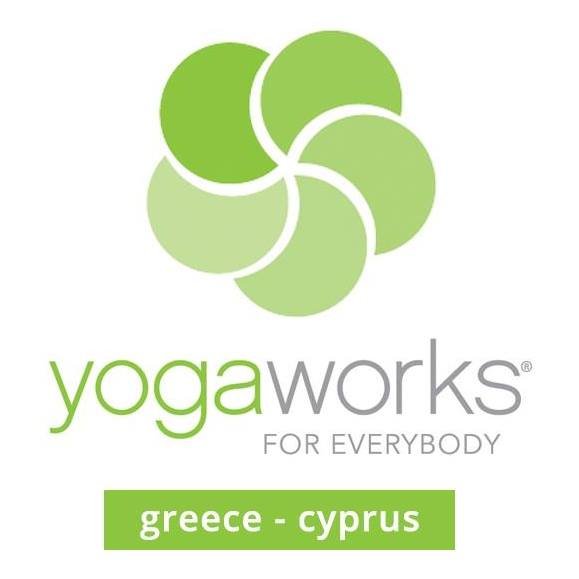 YogaWorks Greece (US, GR)
YogaWorks offers a consistent approach to Yoga teacher training that brings together the dexterity of many different specialists and combines the best elements of the Yoga tradition in East and West. The teaching staff consists of highly trained, experienced and inspired professionals with a deep understanding of the transforming power of Yoga.
The cornerstone of YogaWorks' teaching philosophy is the understanding of the concepts of Yoga through the body and the dynamic and conscious asanas practice. The YogaWorks method is a mix of the three teaching lines that emerged from Krishnamacharya - those of Ashtanga Yoga, Iyengar Yoga and the teachings of Desikachar - together with a unique approach to the design of Yoga classes specifically structured to meet the needs of an average Yoga student.
For more information: https://yogaworks.gr/en/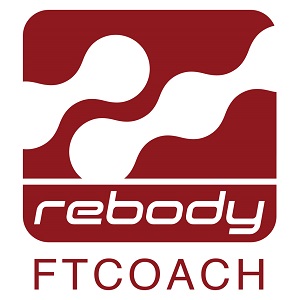 Rebody FT COACH (ES)
Rebody FT COACH (Functional Training Coach) is a well-established educational program based in Barcelona, which has operated in many countries in Europe (Germany, Spain, Portugal, Switzerland, Austria, Norway, Hungary), the Middle East (Israel) and Asia (South Korea, Japan).
It is a practically oriented and comprehensive educational program directed at Fitness professionals, sport coaches and physiotherapists who want to get to know the specific characteristics of functional training and how it is associated with functional assessment and corrective exercise. The main priority of the educational program is the optimization of kinetic models in everyday life and training, in order to prevent or counteract possible musculoskeletal disorders and injuries.
In Greece and Cyprus, it operates exclusively through GRAFTS, which is the only authorized training provider to carry out special seminars by certified FT COACH national instructors.
For more information: http://www.rebody.eu/training/?lang=en

Fitnessschool.tv (DE)
Fitnessschool.tv is a web platform / library that offers online Master Classes in the fields of Exercise to Music (Aerobic, Step & Dance), Pilates & Functional Training. It was founded in 2013 by Sebastian Piatek, International Fitness Presenter.
Its mission is to provide Fitness professionals with high quality online support in the above fields by upgrading and enhancing their knowledge. At fitnessschool.tv you can find over 70 complete courses that are constantly renewed. The training team is made up of renowned world-class Fitness Presenters, who lead you with safety, presenting new ideas, teachings and exercises that you can use in your lessons.
For more information about fitnessschool.tv click here. To learn about the GRAFTS HELLAS and fitnessschool.tv partnership click here

International Wellness Institute - IWI (HU)
The International Wellness Institute (IWI) is the largest Fitness education provider in Hungary and Central Europe and is accredited by EuropeActive. It was founded in 2000 by Laszlo Zopcsak, PhD, who is the CEO of IWI, President of the Hungarian Health & Fitness Association (MFESZ), and member of the EuropeActive Professional Standards Committee.
Today, IWI provides eduactional programs for Personal Training, Group Fitness, Pilates, Yoga, Functional Training, Fitness & Spa Management. Its mission is to provide the fitness market with high-quality exercise and health professionals who can contribute to the promotion of health and fitness throughout the European Union.
For more information: www.iwi.hu

ActiveTraining (LT)
ActiveTraining is one of the leading educational providers in the field of Fitness in Lithuania, and is accredited by EuropeActive. It provides the following EuropeActive accreditations:
Aqua Fitness Instructor (EQF L3)
Fitness Instructor (EQF L3)
Group Fitness Instructor (EQF L3)
Personal Trainer (EQF L4)
More information about ActiveTraining can be found at the following link: http://www.activetraining.eu/en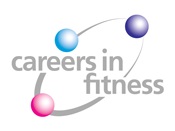 Careers in Fitness (UK)
Careers in Fitness is an education provider in the field of Fitness & Health in the UK. Established in 2003, it is a model for the quality of Trainers and Instructors it provides to the market. It offers more than 40 programs in the Personal Training, Exercise to Music, Pilates and Yoga specialties, many of them internationally accredited. It preserves its qualitative excellence by focusing on providing high-quality services and by investing heavily in its teachers.
For more information: www.careersinfitnessltd.co.uk

Frederick University (CY)
Frederick University is an energetic and vibrant private university operating in the Republic of Cyprus, a member state of the European Union. Its mission is the provision of learning opportunities through teaching and research in the areas of science, technology, social sciences, and the arts, as well as a systematic contribution to the wider social context.
The University offers a broad range of academic programs of study in the areas of Science, Engineering, Business, Arts, Architecture, Media, Humanities, Health, and Education. Frederick University operates from two campuses, the main campus in Nicosia, the capital of Cyprus and the other campus in Limassol, the second largest city.
For more information: www.frederick.ac.cy