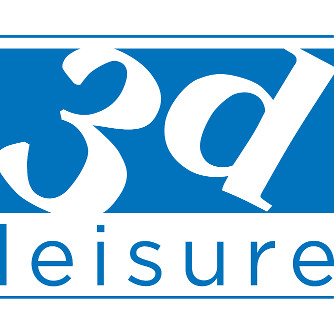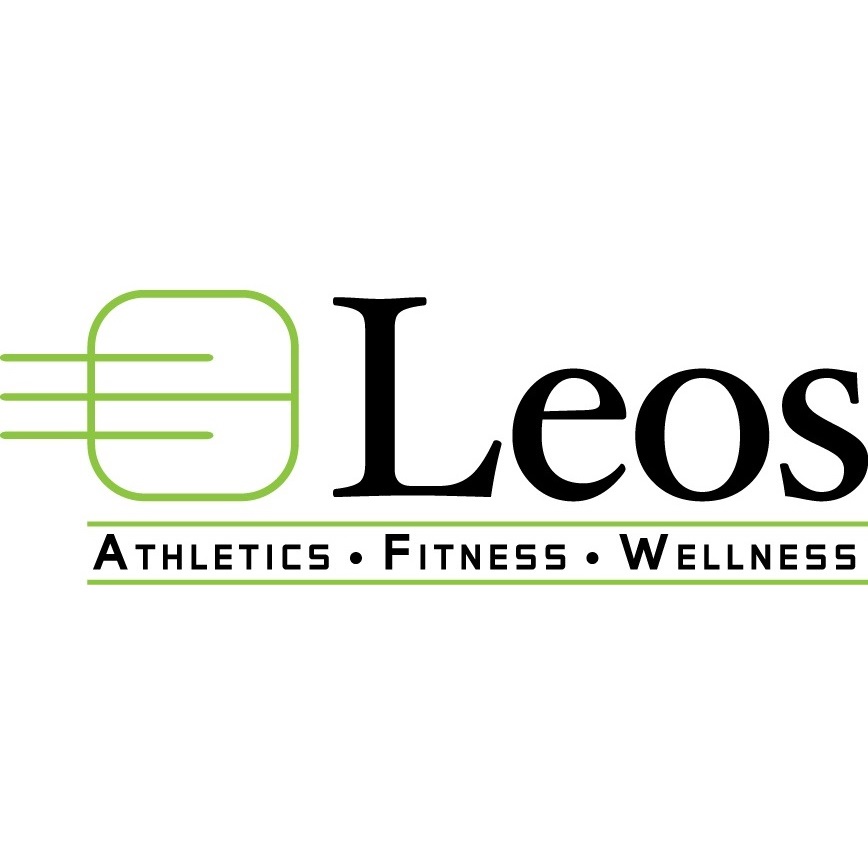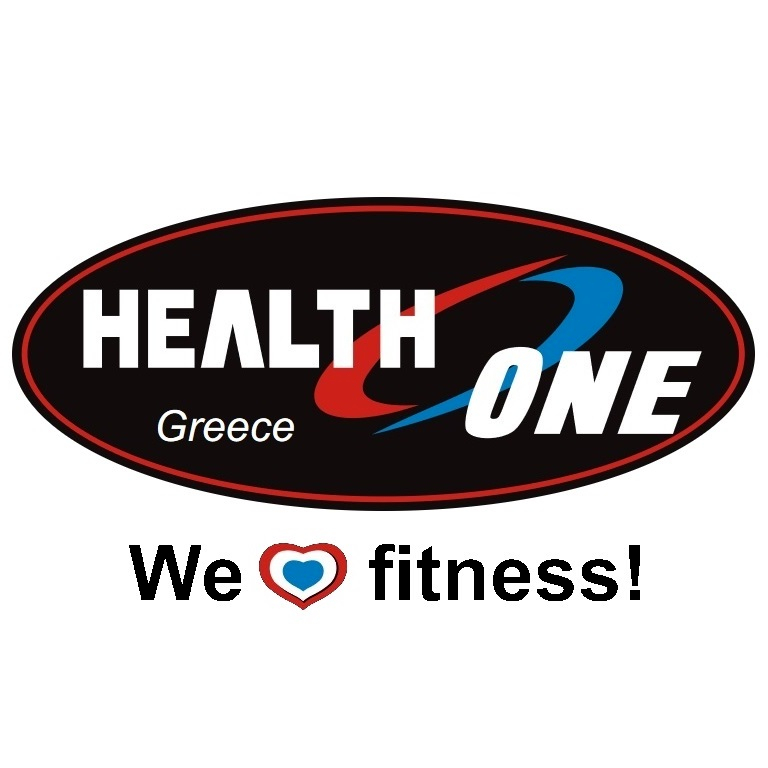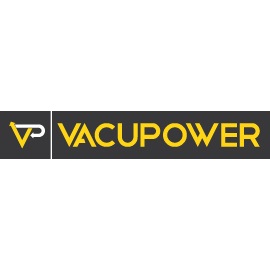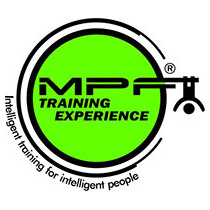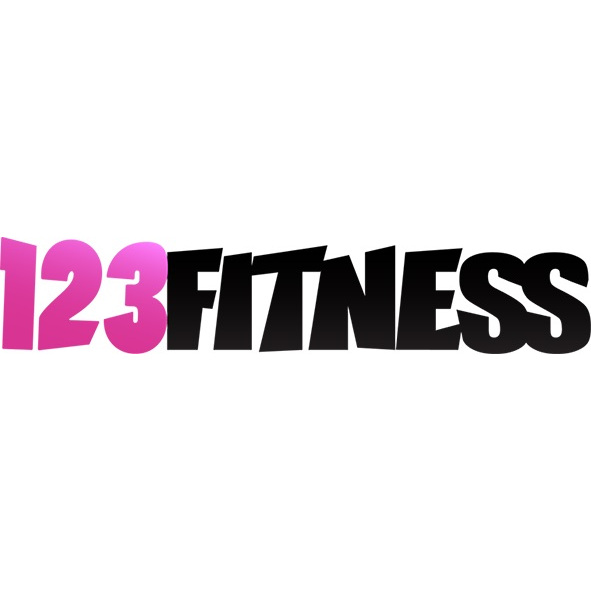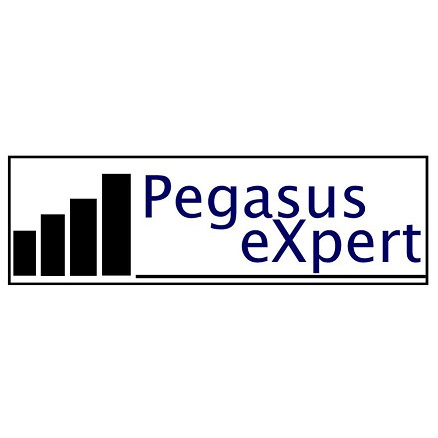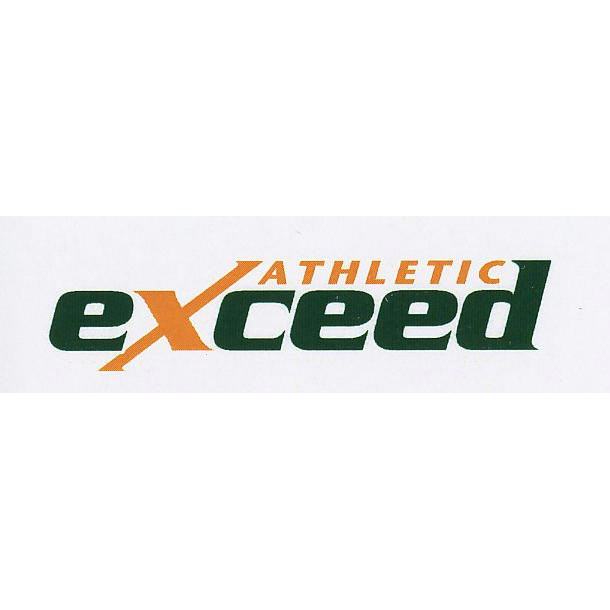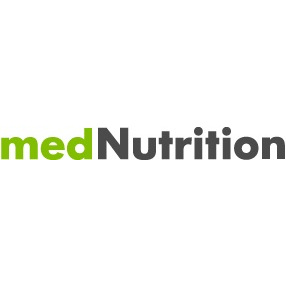 Cosmoradio 95.1
Media Sponsor

The radio station that has been operating since 1987, and thanks to the love and support of the listeners, is continuously at the top of the preferences of Greek radio stations in Central Macedonia, counts about 80,000 daily listeners from 13 to 44 years old!
Great Greek music based on people's favorite choices, along with all the new releases as well as the necessary references to old unforgettable songs, frame the 24-hour program of the station.
The Cosmoradio 95.1 events, which include presentations of new artists' albums, live performances of favorite singers, first releases, as well as other activities such as music contests with prizes, film avant premiers, participation in charity events and support for cultural events in the region, are the way in which the personnel of the station express their appreciation to the public for their love of Greek music and the station.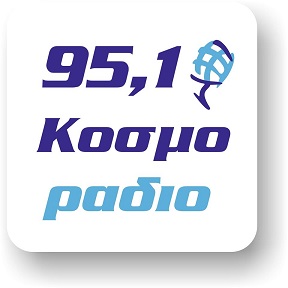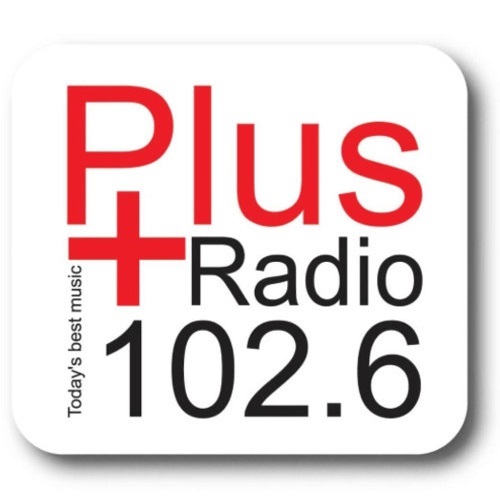 Dansport
Sportswear Sponsor 2012-2015
Dansport (DNSP) was founded in 1988. Its activity involves the production of sportswear & fitness clothing and swimwear, with a growing presence in the field. Originality and inventiveness regarding the new trends in fashion inspire each collection.
The Dansport logo reflects the company's goal. Fitness clothes for women, men and children for all hours, sportswear for training and unique modern clothes for dance lovers. The ability to move, the comfort and the correct application of each garment and outfit are the incentives for perfection and continuous effort.
The Thessaloniki-based company achieved wider recognition through its expansion in Greece and abroad. Willing to meet the expectations of the public, the company is moving towards achieving its goals.