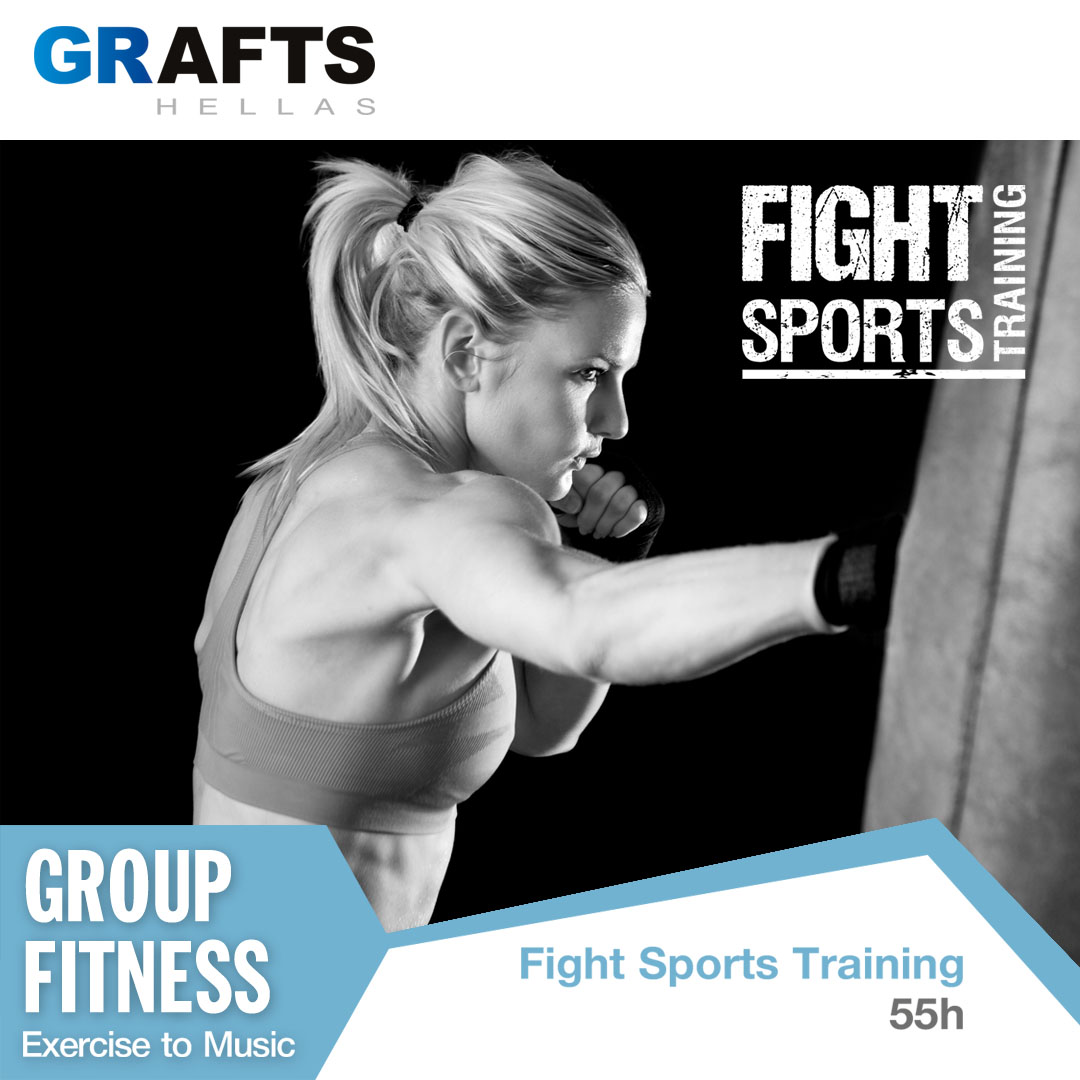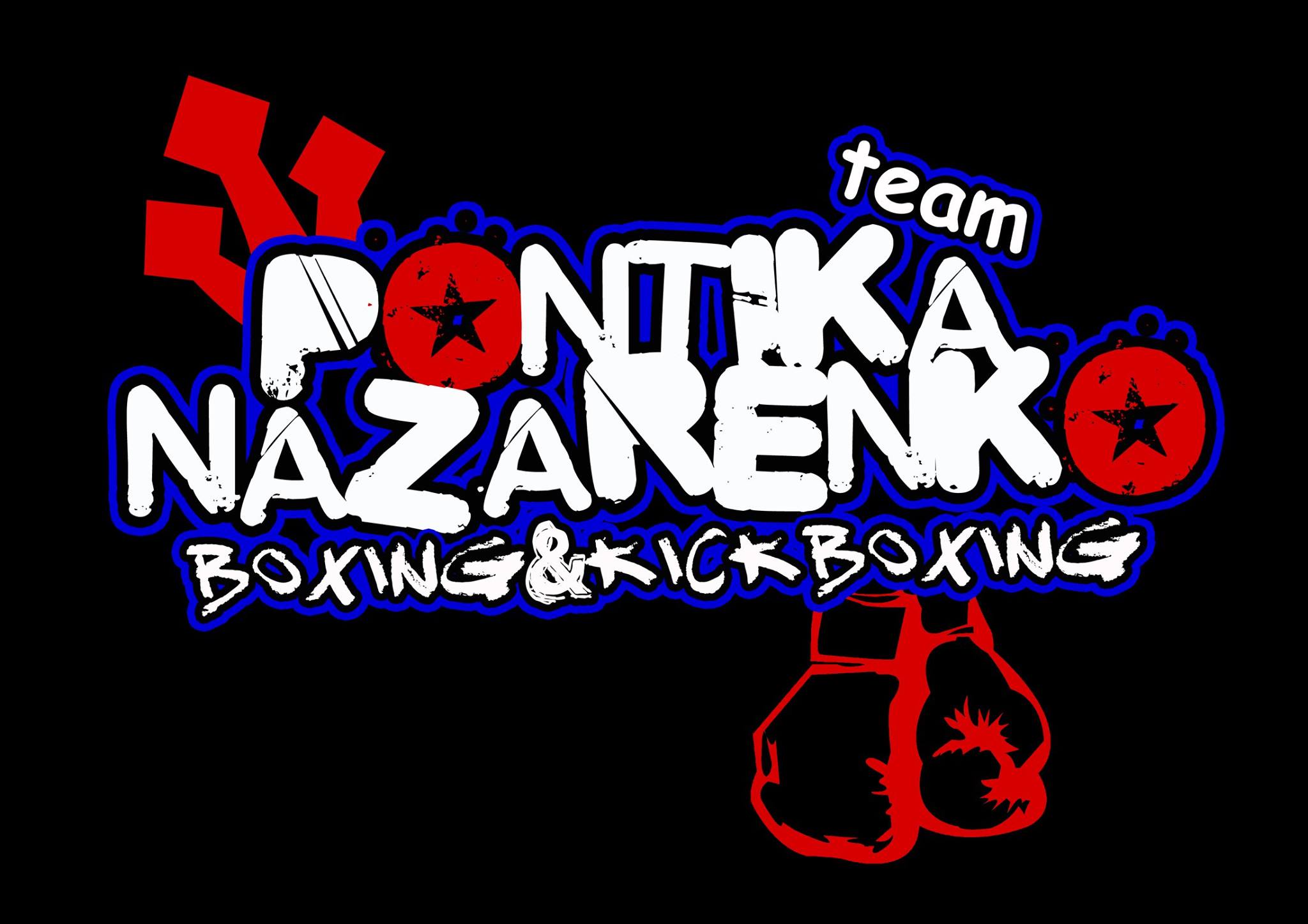 The new Specialty Course in Fight Sports Techniques
The PN TEAM (Anastasia Pontika & Vladimiros Nazarenko, certified Fight Sports training coaches) along with GRAFTS HELLAS, present Fight Sports Training (FST).
It is a Fight Sports (Boxing - Kick Boxing) technical specialization program by PN TEAM's leading certified trainers. At the same time it provides participants with the knowledge of the fundamentals of general exercise, so that they have the necessary background for the wider field of health, fitness & wellness and for the safe guidance of healthy adults.
This course is addressed to Fight Sports Athletes, Fitness Instructors & Personal Trainers as well as to anyone who would like to learn the secrets of the Fight Sports techniques.
History - Sports description


The n

eed for trainers in Fight Sports


The need for integration

of Fight Sports in gyms and fitness

The need for creating separate children's and women's Fight Sports classes


B

asic attack techniques


B

asic defense techniques

Basic tactics

Description - Methodology - Common technical and tactical errors


B

asic training instruments

Basic warm-up and recovery methods

Basic daily training model structure


Rudimentary

training models


Learning m

ethod - Fight Sports methodology in gyms

Students have the opportunity to attend, as a complementary educational unit, the Pro Level 1 module of the Core Fitness Knowledge Course, in order to enhance their theoretical background:
Anatomy - Kinesiology I

Physiology of Exercise I

Nutrition Exercise and Health I
In charge of the Specialty Course

Anastasia Pontika & Vladimiros Nazarenko