GRAFTS Members Club
An integrated career support platform for GRAFTS graduates
GRAFTS Members Club addresses GRAFTS graduates by providing them with a set of services that can offer them tangible benefits and help them be at the forefront of industry developments. It is organized in the GMC Career, GMC Partners and GMC Education applications, which are accessed through this page, and is available to graduates on a small annual subscription basis.
The three GMC applications are as follows: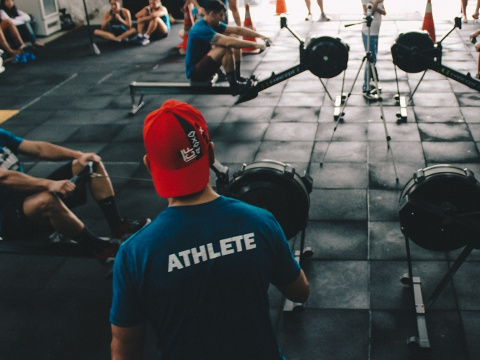 GMC Career

Access to the GMC database where work opportunities across Greece and Cyprus are posted, for immediate priority in filling positions in gyms, hotels, studios, sports centers, etc.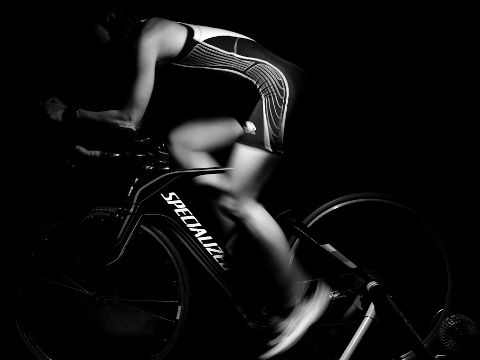 GMC Partners

Offers and discounts from a network of partner companies for all the supplies (fixed & portable equipment, technology, sportswear etc.) that a Fitness professional needs in order to practice his profession.
Who can sign up?

All graduates of the GRAFTS basic training cycle, i.e. Personal Training Adv level 2, Exercise to Music / Group Training Adv level 2, Pilates Training Pro level 1, and Yoga Training Pro level 1 graduates. Also, graduates of at least two Specializations or three Workshops.
What is the cost of the subscription?

The annual subscription cost is € 20,00 including the VAT. In addition to the value offered to the graduate by the GMC Career program, this amount is easily exceeded by the discounts provided by the GMC Partner companies, and by the opportunities offered through the GMC Education program for further training and participation in the GRAFTS Conferences and other Continuing Education events at special prices.
Fill in your GMC Registration Form online and as long as we review your application, we will notify you on how to sign in.