#ihfc2019
The top annual Fitness conference in Greece & Cyprus and one of the largest in SE Europe arrives!
"I've been here two years ago and the level is growing up!"
"Many things to learn, lots of new products, lots of new ideas! So inspiring and fun!"

3 subject Conferences

Personal Training Conference
Group Fitness Conference
Body Spirit Conference
8 Workshops

Performance Training (x2)
Personal Functional Training
Group Functional Training
Dance Aerobic
Pilates Training (x2)
Rehab Yoga Training


Special Events

Fitness Expo
Rookie Group Fitness Instructor Competition


Featured Training

REBODY® 6-hour Continuing Education Workshop


Experience 3 days full of trainings & events!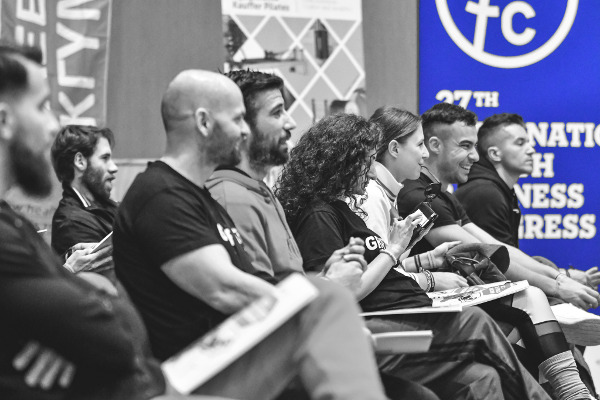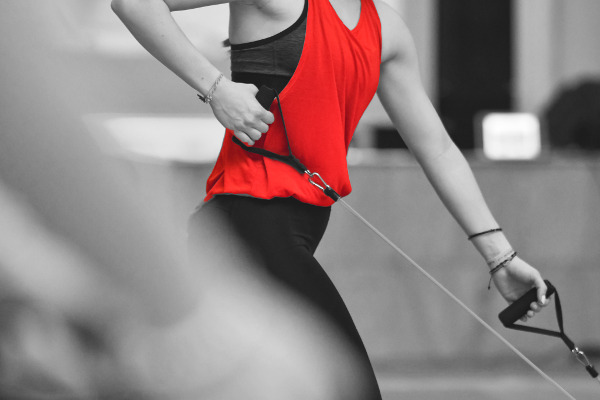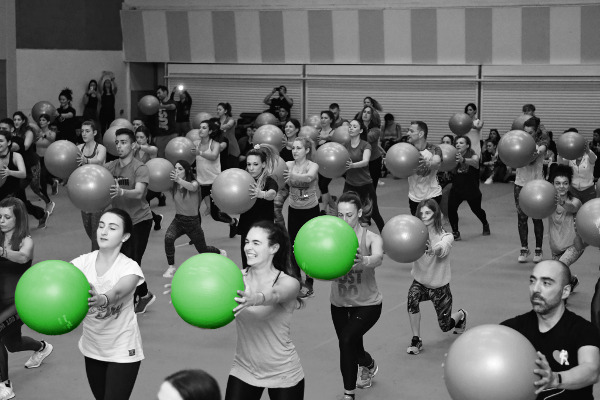 The International Health & Fitness Congress (IHFC) is the leading annual Fitness conference in Greece and Cyprus, and one of the largest in SE Europe, bringing together each year 800+ participants and visitors from more than 10 countries, as well as top experts of the Fitness Industry from Europe, the US and M. East.
It is organized by GRAFTS Hellas in order to provide attendees (exercise professionals, researchers, students and exercisers) with accurate information on the latest developments in the fields of Personal Training, Group Exercise, Pilates, Yoga and Exercise & Health, as well as with all the tools, ideas, motivation and professional networking in order to open up new directions that will enable them to evolve scientifically, professionally and personally!
The 28th IHFC is on!
The online registrations have been completed! Register now at the Congress Reception!