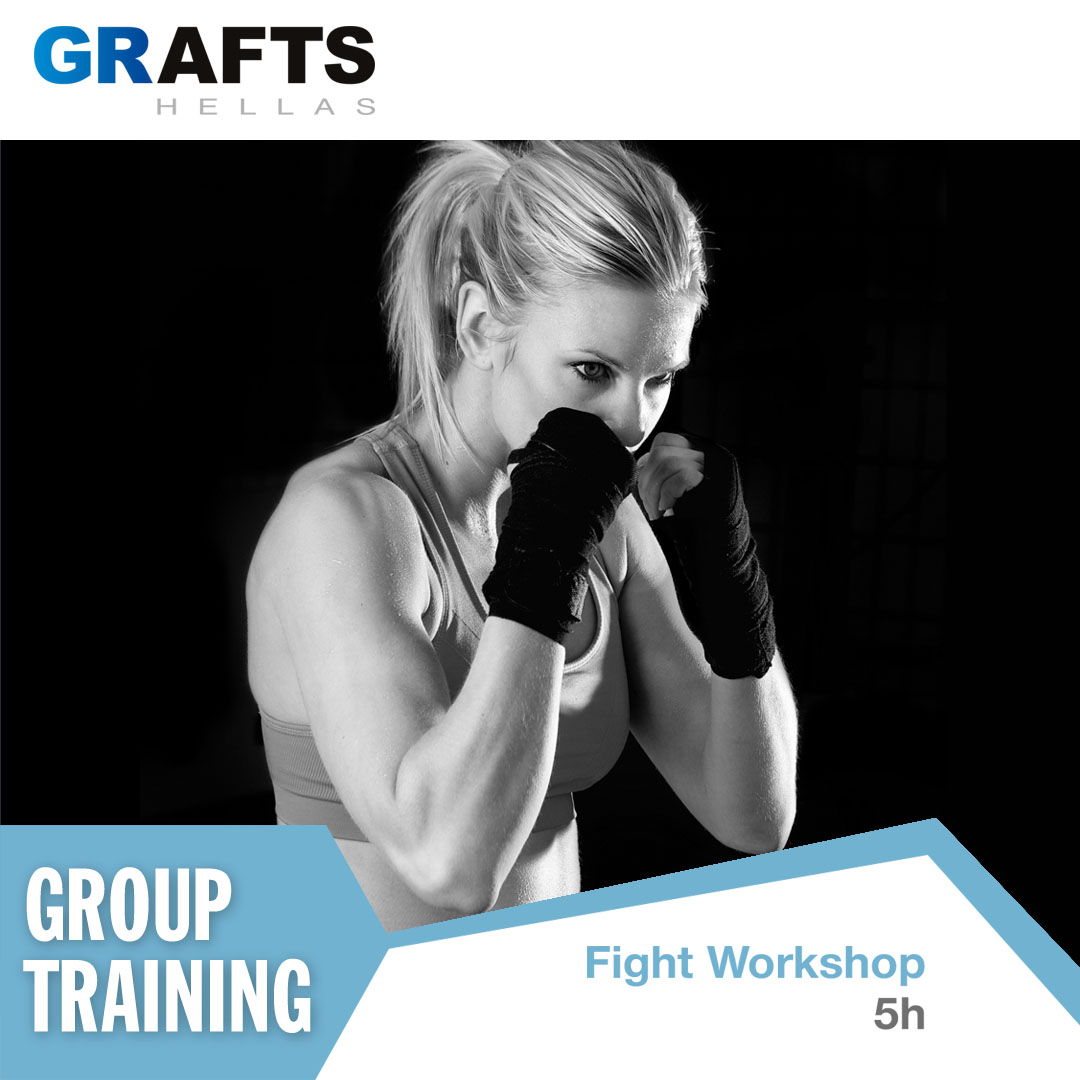 The Fight Workshop is the ideal workshop for the fans of fight sports and not only for them. It includes general theoretical and practical training, designed to enable the student to effectively and safely design and guide a shadow fight program accompanied by music in the group exercise area.
Basic Kinesiology
Safety rules
Use of music
Program structure
Fight operating systems
It is mainly aimed at:
Fitness professionals seeking specialization in this subject
Coaches or fight sports athletes who want to combine their knowledge and experience with Fitness and group exercise.