The most innovative program for the Fitness Professionals for the first time in Greece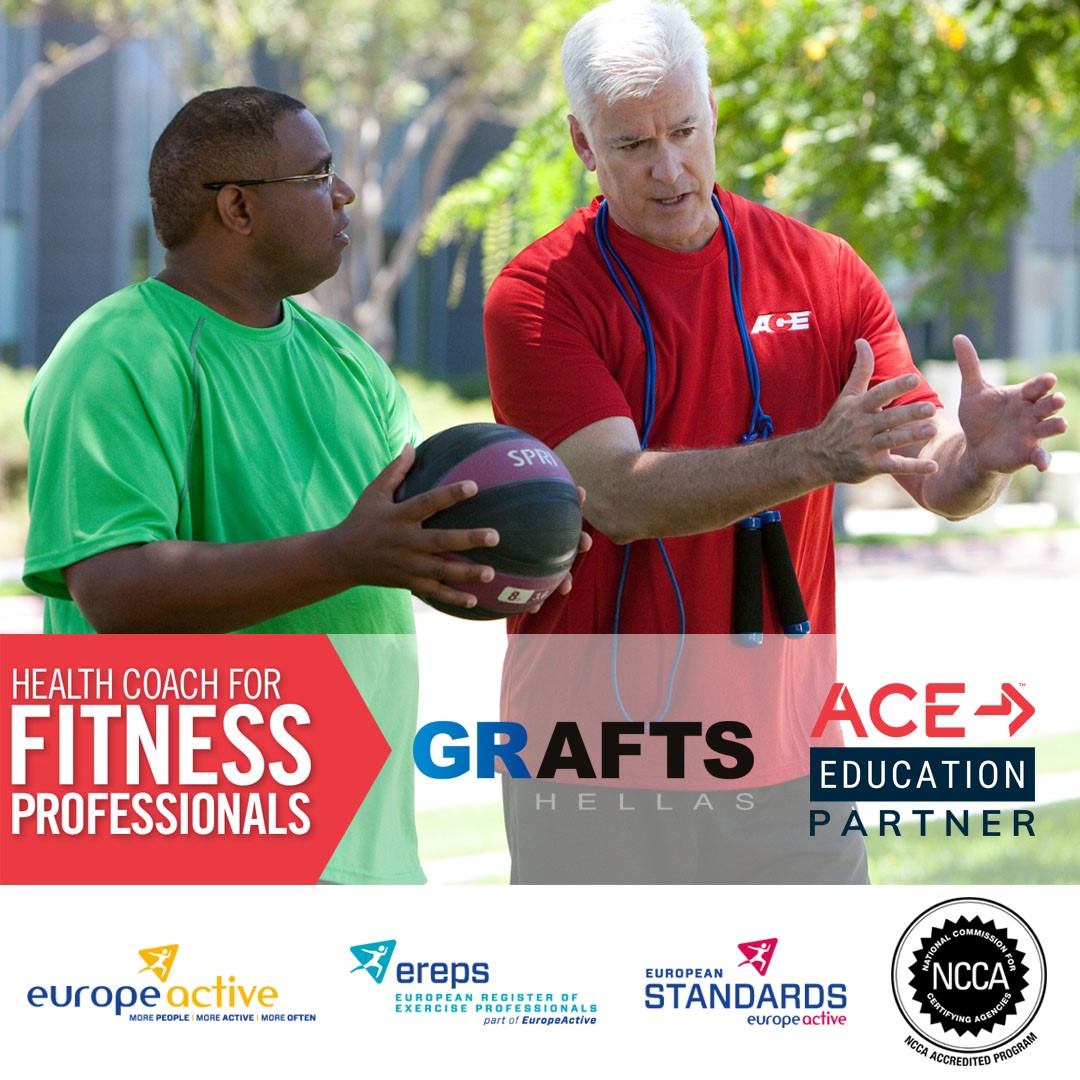 The Health Coach is the professional who, through specialized training, can respond to the growing worldwide need for experts that will become the link between the medical community and the exercise industry. She is trained to provide personalized exercise counseling services to people who are predominantly concerned with improving their health and quality of life. Her activity is not limited to the role of trainer, but extends to nutrition coaching and behavior change topics.
Essentially, he is the next generation professional who, through his specialized knowledge and skills, is able to support people facing various chronic health conditions mainly due to their lifestyle.
Working closely with the supervising health professional (e.g. Doctor, Physiotherapist, Dietician - Nutritionist, Psychologist), his role is to support a multidisciplinary team overseeing each and every case.

International Accreditation
In the US, the ACE Health Coach certification program is accredited by the National Commission for Certifying Agencies (NCCA) and approved by the International Consortium for Health & Wellness Coaching (ICHWC). In Europe it is accredited by EuropeActive and placed at Level 5 of the European Qualifications Framework (EQF).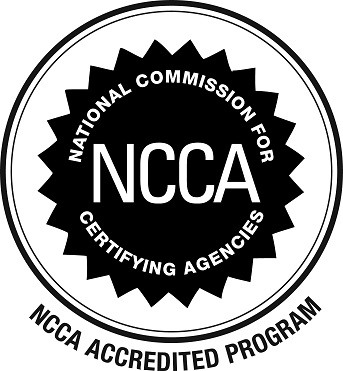 Main Learning Modules
Introduction to the role of the Health Coach

Communication strategies for effective guidance

Biology and nutrition

Assessment and evaluation of needs and physical fitness indicators

Design and implementation of personalized exercise programs

Legal, professional and ethical responsibilities

Instructors
Alexis Batrakoulis, ΜSc, ACE Health Coach (Exercise & Health)
Anna Maria Touvra, PhD (Nutrition & Health)
Theodora Tzatzaki, MSc, PhD (Sports Psychology & Health)

In person Teaching

40 teaching hours:
12 hrs:

Exercise & Health

12 hrs: Nutrition & Health
12 hrs: Psychology of Exercise & Health
4 hrs:

Material Review - Exam Preparation

Optional Extra Support

34+20 hours:
16 hours:

Core Knowledge Course

I (Anatomy - Kinesiology I, Physiology of exercise I, Nutrition Exercise and Health I)
18 hours:

Core Knowledge Course

II (Anatomy - Kinesiology II, Physiology of exercise II, Nutrition Exercise and Health II)
20 hours: Worksheets +

Questionnaires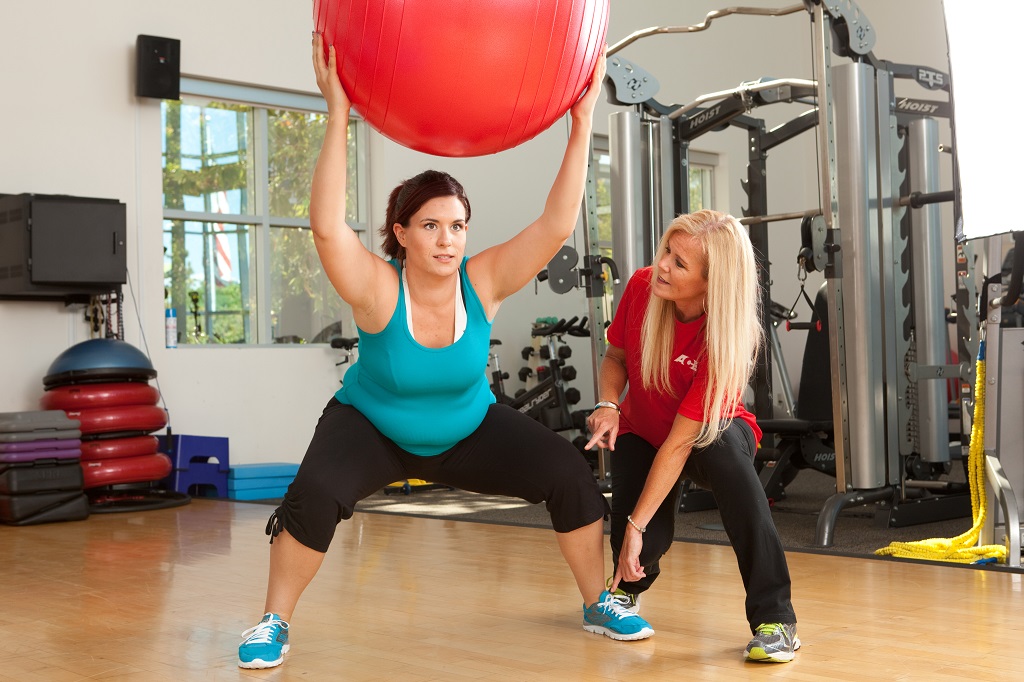 Course Days

Saturday and Sunday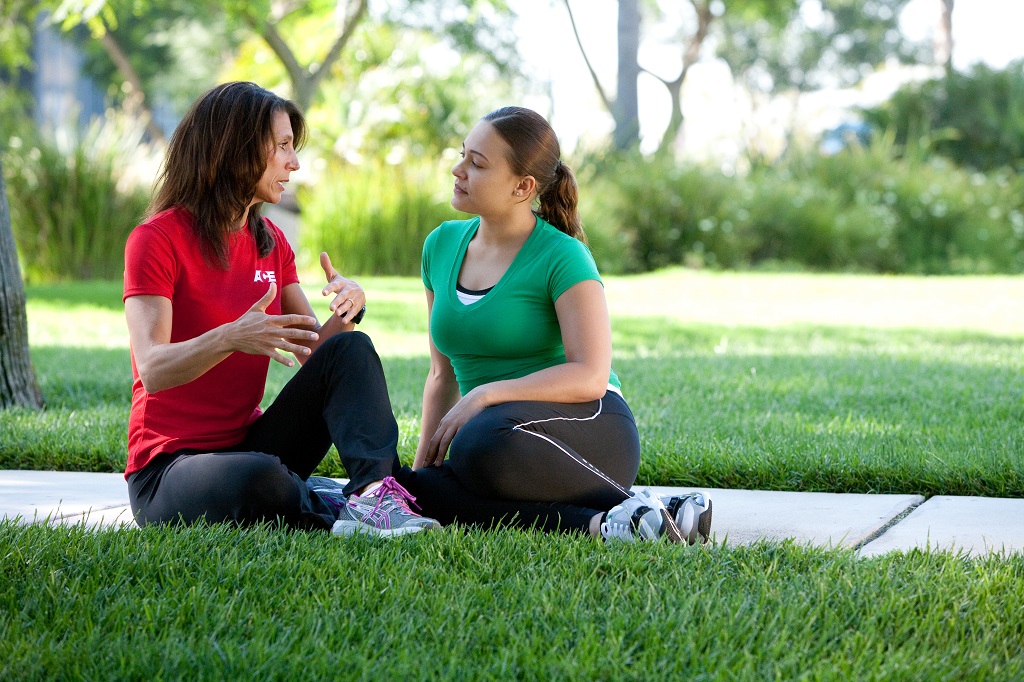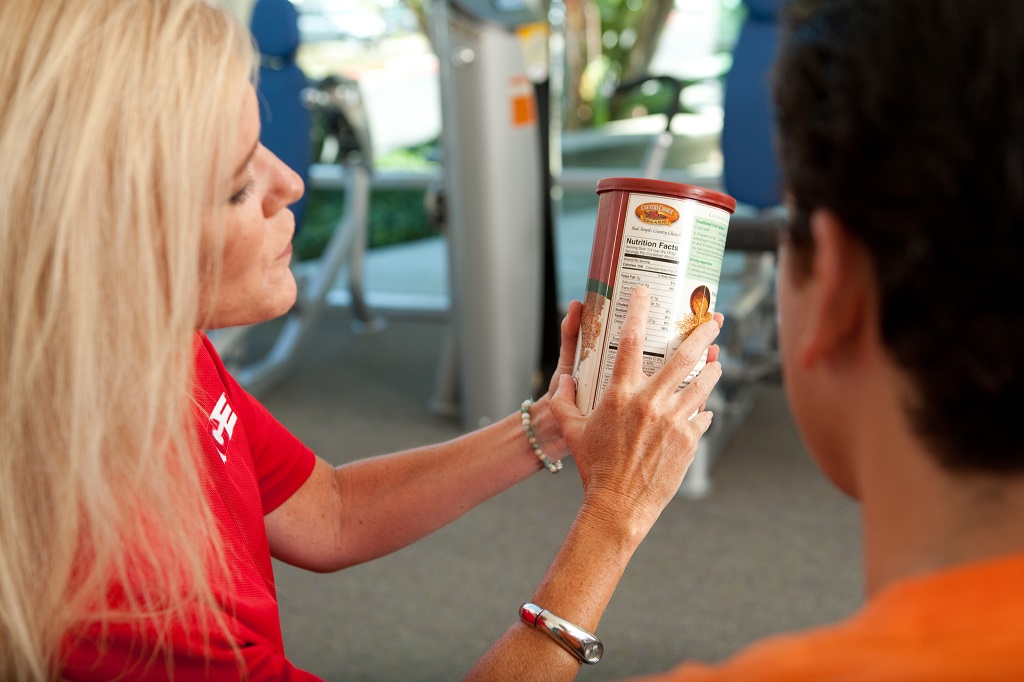 Educational material
Official ACE manual in English

GRAFTS study manual in Greek

Digital class notes in Greek

Eligibility Requirements
According to the international standards of the American Council on Exercise (ACE), a candidate for the ACE Health Coach certification must meet at least one of the following conditions:
Graduate of the School of Physical Education and Sport Science (SEFAA) or Dietetics-Nutrition or Psychology or Medicine or Physiotherapy or Nursing (4 years of study at a Higher Education Institution in Greece or abroad)

Graduate of a Public or Private Vocational Training Institution (DIEK / ΙΙΕΚ) with a specialty in Training or Physiotherapy or Dietetics-Nutrition or Nursing (two years of study at a recognized national or foreign institution)

Certified

Personal Trainer by an educational provider accredited either by NCCA (CPT) in the US, or by EuropeActive (EQF Level 4) in Europe.

Examination 

The examination is carried out on an ACE Exam Location in Greece or Cyprus via computer.
Duration: 3 hours

Questions: 150 multiple choice questions in Greek

Examination date: no later than

6 months after the beginning of the training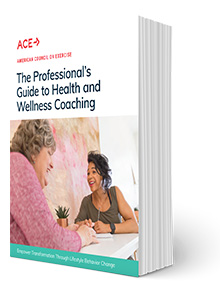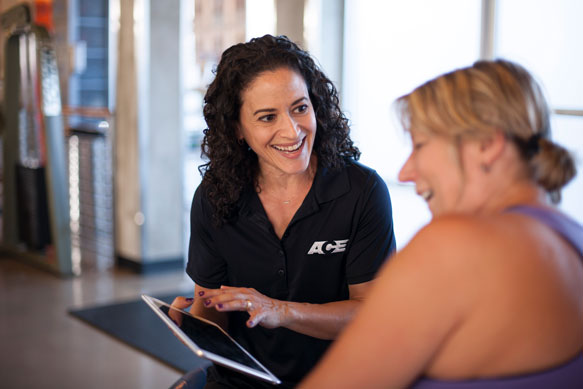 Continuing Education Credits / Units (CECs/CEUs)
The certification is valid for 2 years and is renewed after completion of approved Continuing Education programs (workshops, online courses, etc.) worth of 2.0 CECs every

2 years.
CECs/CEUs earned from the certification:

NASM 1.9 CEUs
AFAA 15.0 CEUs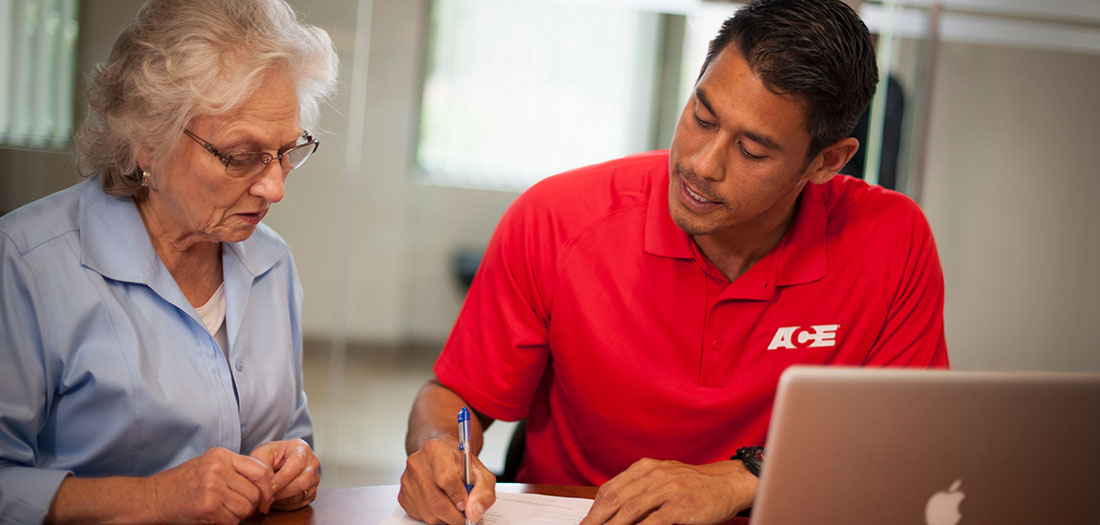 Course Dates
| Athens | Thessaloniki | Komotini | Nicosia |
| --- | --- | --- | --- |
| 11/01/2020 | 28/03/2020 | 28/03/2020 | 07/03/2020 |