GRAFTS Hellas, in the context of its international collaborations regarding innovative and reliable educational programs, supports the first SUP Yoga teacher training to be held in Greece.
This training will take place from 8 to 10 June in Kryopigi, Halkidiki. It is organized by Alexandra Teliou (BSc in Physical Education and Sports Science, GRAFTS and YogaWorks graduate) and Rosita Jan, founder and owner of SUP Yoga & Fitness Malta and creator of the International Sup Yoga Teacher Trainings.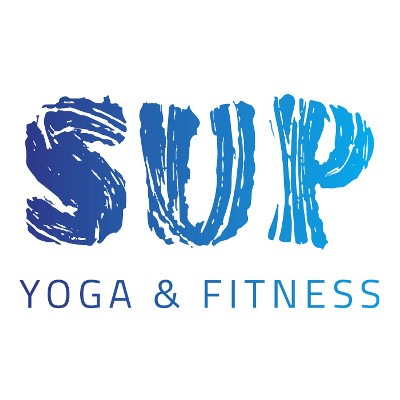 The SUP Yoga Teacher Training is certified by Yoga Alliance® (US) in the context of continuing education. SUP Yoga combines the SUP (Stand-Up Paddleboard) with Yoga practice. It will help you upgrade your Yoga practice and share your passion in a whole new and unique way!
For more information on SUP Yoga Teacher Training and the benefits granted for GRAFTS Students and Alumni and members of GRAFTS Members Club, please contact This email address is being protected from spambots. You need JavaScript enabled to view it.