ATHENS - 29 OCT 2018 - GRAFTS Hellas announces the successful completion of the 6th GRAFTS Fitness Summit 2018, which was held in Athens, on 19-21 October 2018, at the Tae Kwon Do Olympic Arena in Palaio Faliro.
The 6th GRAFTS Fitness Summit (GFS) brought together more than 500 participants and visitors as well as top industry experts from the Greek and international fitness industries, as the great annual meeting of Exercise, Fitness and Wellness professionals in Athens and southern Greece.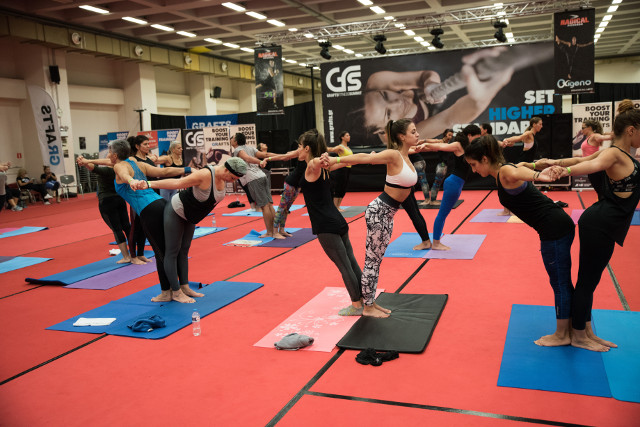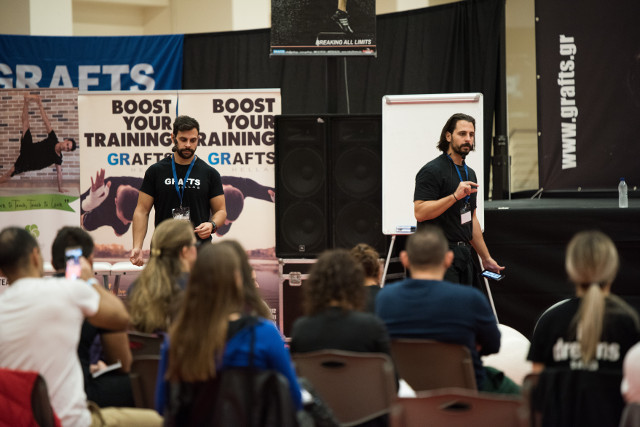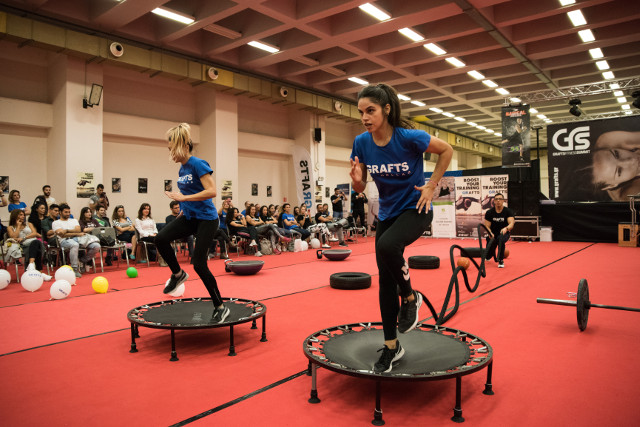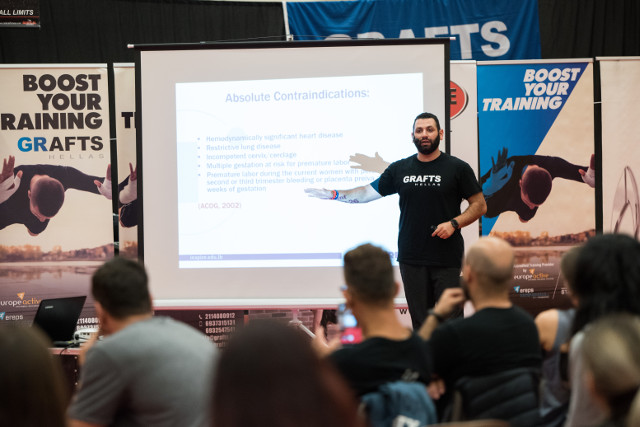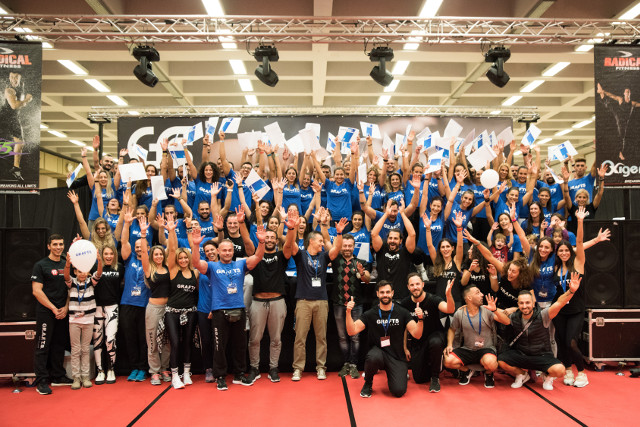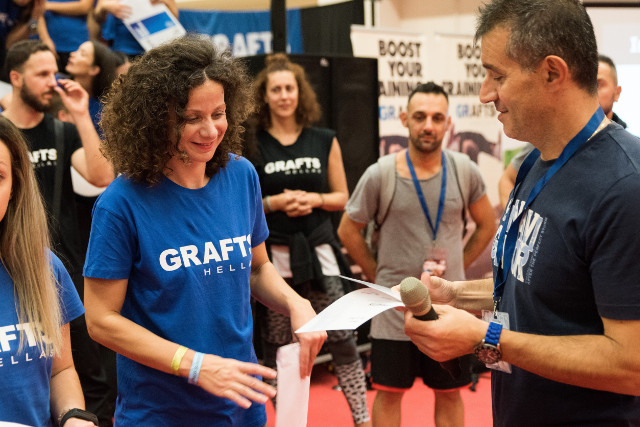 The overall 3-day event, and in particular the 'Medical Fitness Symposium', received a lot of positive feedback as it gave attendees (exercise and health professionals, scientists, fitness market professionals, students and amateur exercisers) the opportunity to deepen their knowledge in cutting-edge fields. The GFS was also a professional networking opportunity for the participants.
The 6th GFS featured among others the international presenters in the fields of Personal Training and Yoga respectively, Patrick Bejjani (LB) and David Kim (US), and the whole GRAFTS fitness education team!
We want to thank all those who participated in this year's GFS and we promise an even better 7th! We renew our appointment for the 28th International Health & Fitness Congress by GRAFTS Hellas on 15-17 March 2019 in Thessaloniki!
GRAFTS Hellas

Greek Athletic & Fitness Training School
The Greek Athletic & Fitness Training School (GRAFTS) is the leading private Fitness Training Provider in Greece and Cyprus. It is an Education Partner of the American Council on Exercise (ACE) and the first Fitness Training Provider in Greece with an educational program fully accredited by EuropeActive. GRAFTS is enrolled in the Lifelong Learning Record of the Greek Ministry of Education, providing certificates in the fields of Personal Training, Exercise to Music, Pilates Training and Yoga Training.