THESSALONIKI - 21 MAR 2018 - GRAFTS Hellas announces the successful completion of the 27th International Health & Fitness Congress by GRAFTS Hellas, which was held in Thessaloniki, on 16-18 March 2018, at the 'Ioannis Vellidis' Congress Centre.
The 27th International Health & Fitness Congress (IHFC), bringing together more than 1000 participants and visitors from 10+ countries, industry experts from Europe, the US and the Middle East, and companies across the Fitness market spectrum, was the Fitness event of the year in Greece and Cyprus and one of the largest in SE Europe.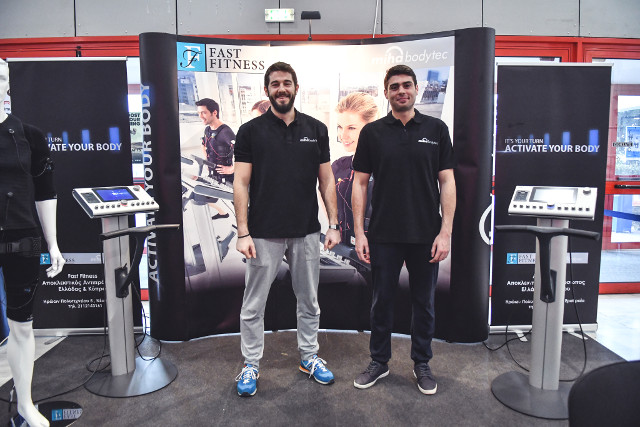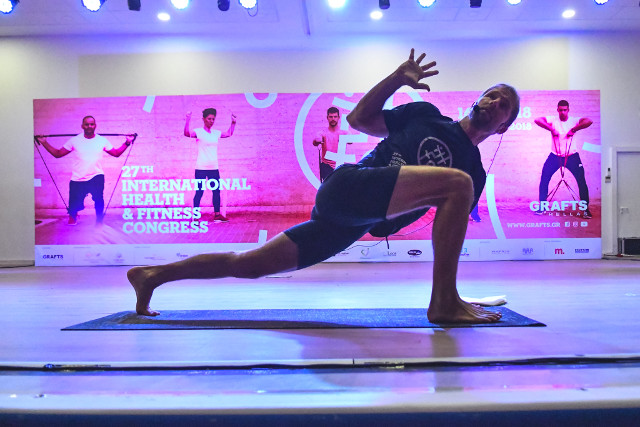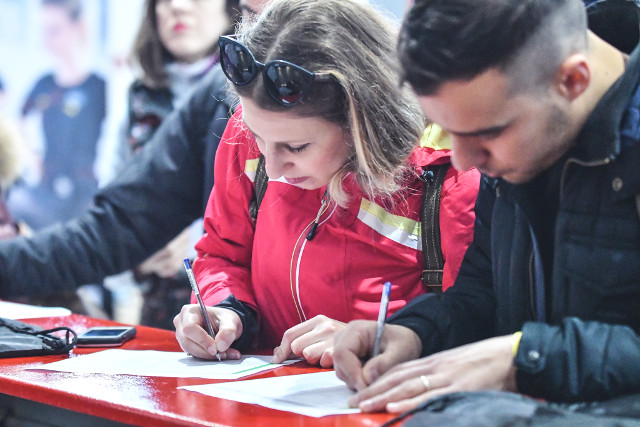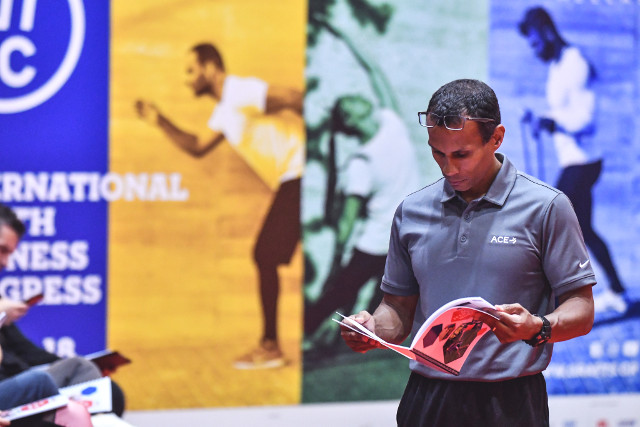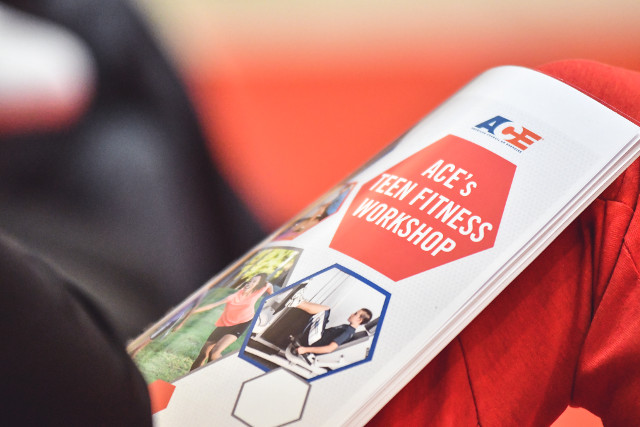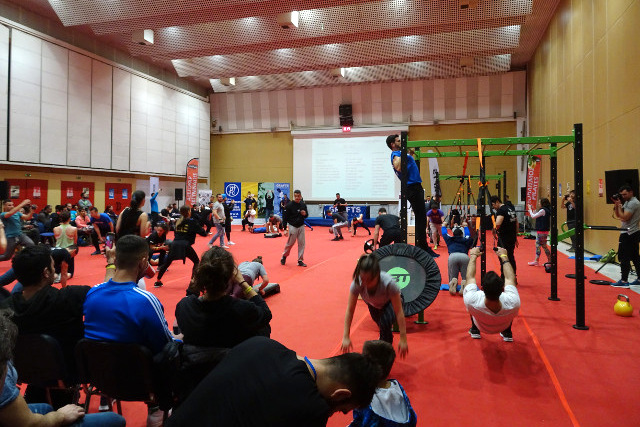 The 3-day meeting of the attendees (exercise professionals, agencies, scientists, fitness market professionals, students and amateur exercisers) in a dynamic environment, and their participation in the 3 Conferences, the 7 Workshops and the Special Events of the Congress provided everyone with unique opportunities for knowledge and interaction and opened up new directions for professional and personal development.
The 27th IHFC featured among others Anthony Wall (US), Panos Pantas, PhD (ES, GR), Chatzimichail Giorgos (IT, GR), Gil Lopes (IT, BR), Patrick Bejjani (LB) και Brent Laffoon (US), and the whole GRAFTS fitness education team!
We want to thank all those who participated in this year's IHFC, as well as the Sponsors and Supporters of the Congress:
Fast Fitness/Miha Bodytech
Real Motion
Leos SA
Physiomart
Healthone Greece
I-Motion EMS Greece
Desport Innovative Solutions
Matrix
Fit Net - Dr Fit
Vacupower
Eldico Sport SA
All about Aquatics
Subito
We renew our appointment for the 6th GRAFTS Fitness Summit Athens this autumn!
GRAFTS Hellas

Greek Athletic & Fitness Training School
The Greek Athletic & Fitness Training School (GRAFTS) is the leading private Fitness Training Provider in Greece and Cyprus. It is an Education Partner of the American Council on Exercise (ACE) and the first Fitness Training Provider in Greece with an educational program fully accredited by EuropeActive. GRAFTS is enrolled in the Lifelong Learning Record of the Greek Ministry of Education, providing certificates in the fields of Personal Training, Exercise to Music, Pilates Training and Yoga Training.