The most innovative products of the Fitness industry at the #ihfc2019 !
Friday 15/03 - Sunday 17/03
'Ioannis Vellidis' Congress Centre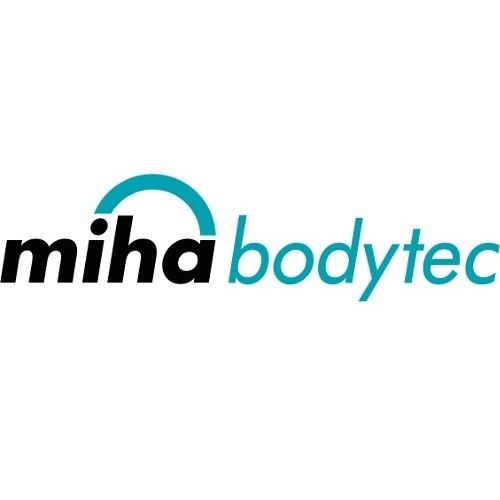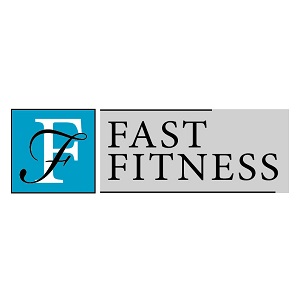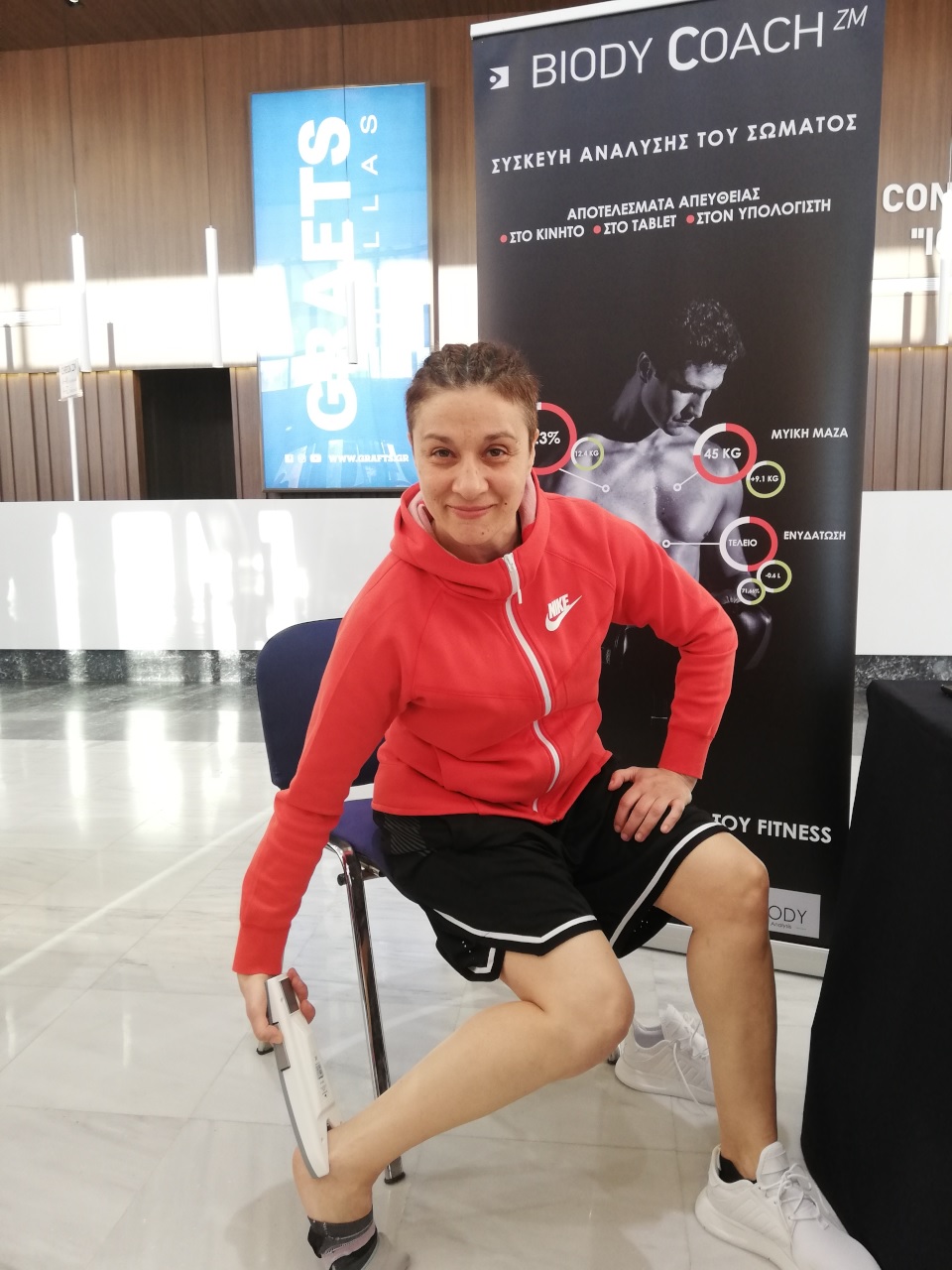 Fast Fitness presents at the #ihfc2019 the body analysis device BIODY COACH ZM!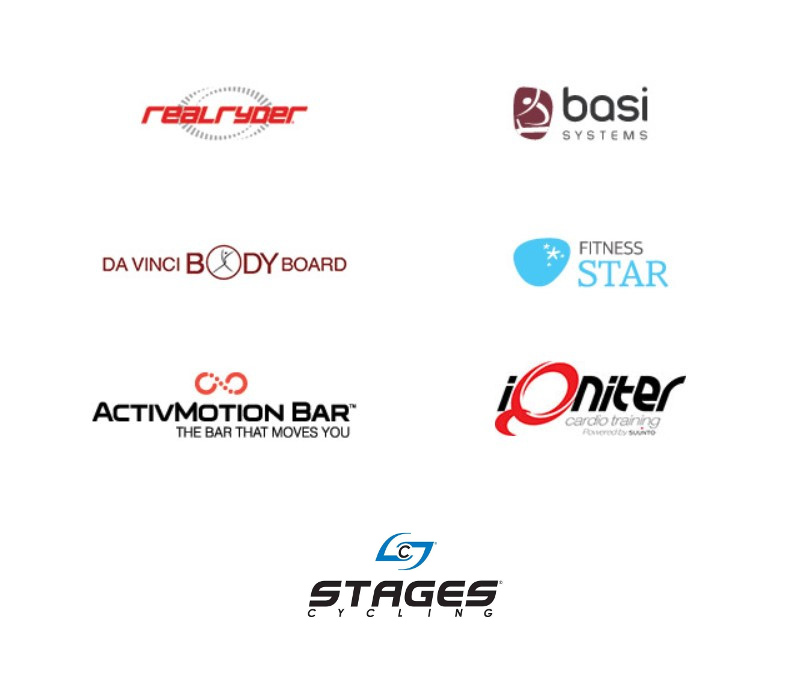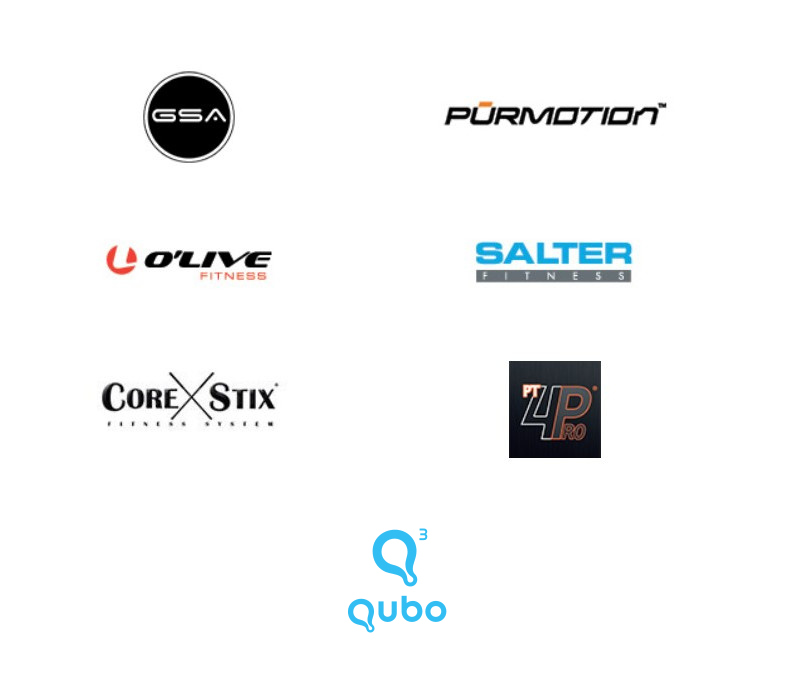 Real Motion will present at the #ihfc2019 the new revolutionary training tool Qubo3!

Qubo3 brochure: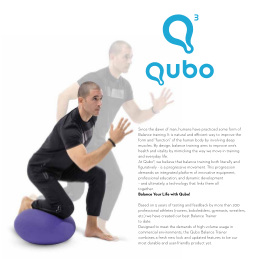 Watch a video of a workout using Qubo3!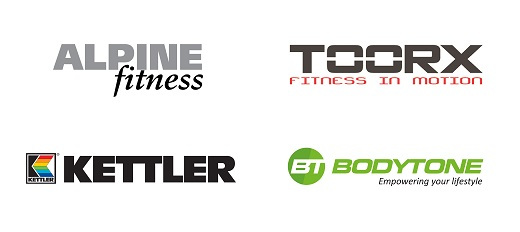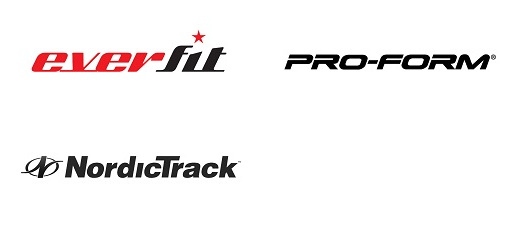 Become an Exhibitor
Call us:
+30 2114080912 (daily 16.00-19.00)
+30 6937315131