We thank all the #ihfc2019 Sponsors and Supporters

!
28th IHFC Sponsors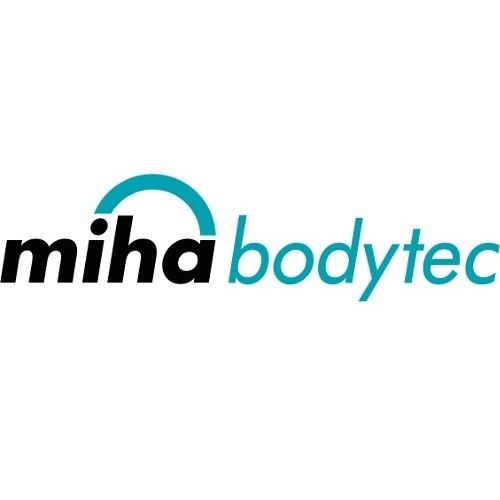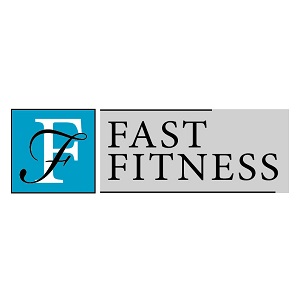 Miha Bodytec - Fast Fitness
Fast Fitness is the exclusive representative of Miha Bodytec Germany, a leading company in EMS, in Greece and Cyprus.

Fast Fitness has 10 points of sale all over Greece, 40 employees, and its partners in Greece and Cyprus already amount to 120 mini studios. It has further development in the field of physiotherapy and medicine.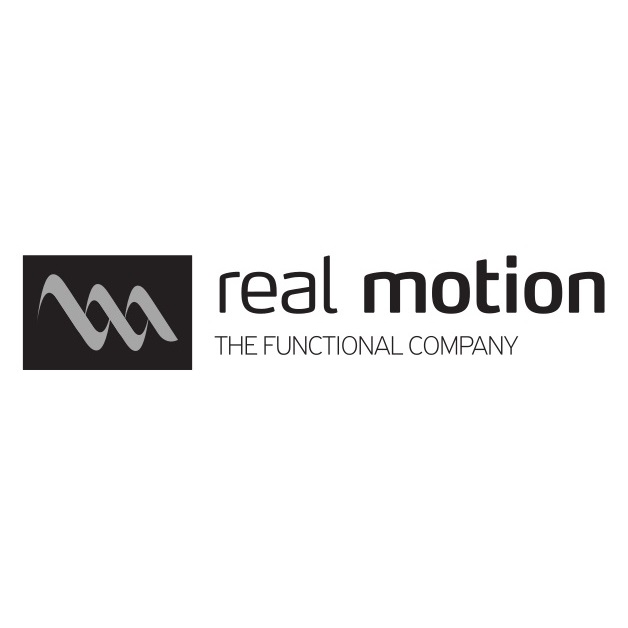 Real Motion
Real Motion operates within the fitness and health sector and was founded primarily as a result of its owners' extensive experience in the field. It offers a vast array of services such as representation and trade of fitness equipment, design and management of fitness centers as well as organizational, administrative and educational services for fitness staff.
Real Motion aspires to change the fitness industry for the better. Its aim is to introduce a healthier lifestyle to as many people as possible. To make exercise part of their daily routine. To spread the word that fitness can be fun, with visible results on people's health and physical condition. To offer indispensable solutions and ideas for fitness professionals. Functional training is the company's tool and its staff's experience is at the service of its clients.
Distributions
Da Vinci BodyBoard for Europe | RealRyder for SE Europe & Turkey | BASI Systems | O'live Fitness | PurMotion | Stages Indoor Cycling | Salter Fitness | ActivMotion Bar | iQniter | GSA Sport | PT4pro | Core Stix | Qubo3 ball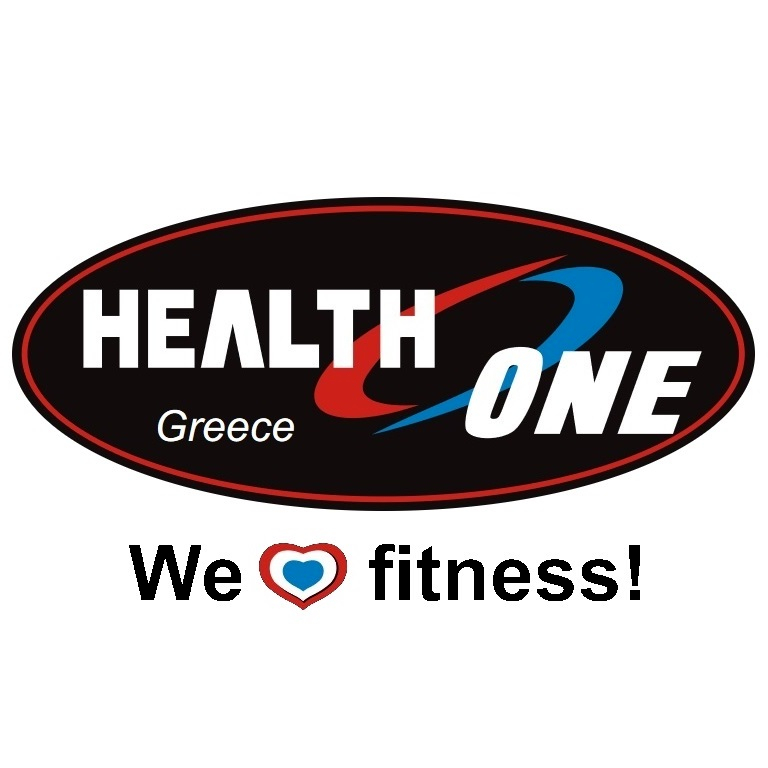 HealthOne
In 2008, Health-One Greece was established as a subsidiary of Health-One Korea's Group of Companies.
Today, Health-One is one of the fastest growing companies in aerobic machine manufacturing. The factory produces professional treadmills, professional exercise bikes, as well as elliptical machines.
Our range of products has now been extended to the most sophisticated strength training machines and innovative fitness accessories imported from all over the world. In us you may find all that is needed in order to build the gym you imagine.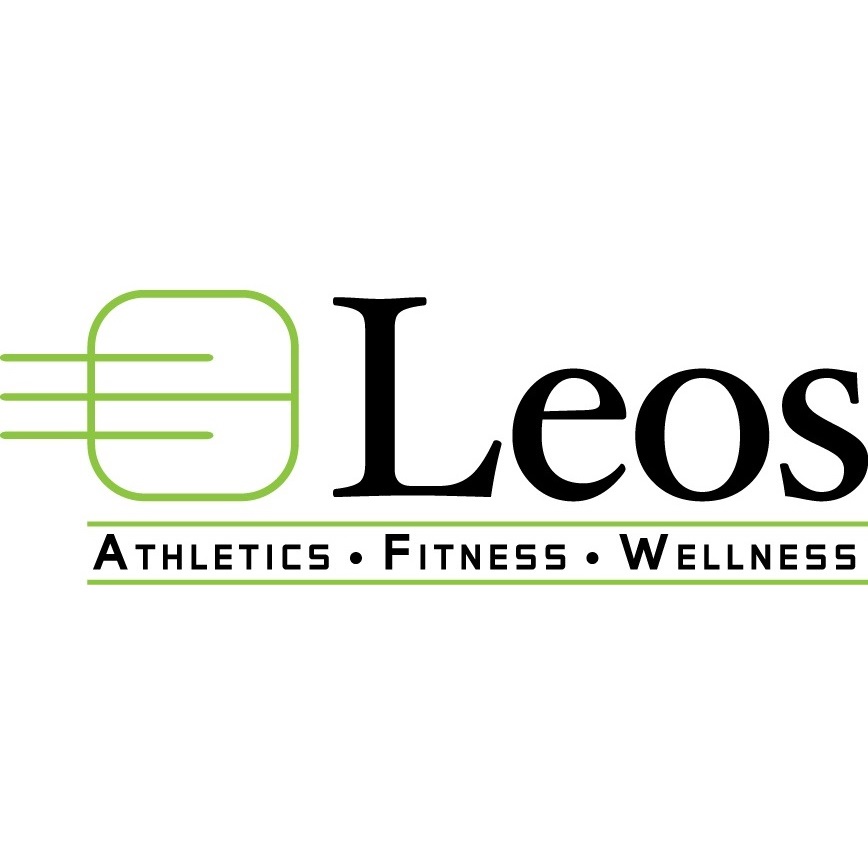 Leos
Leos Athanasios SA operates in the home athletic equipment, gym equipment and in general in the leisure and sports products market. Its course began in 1994 and quickly established itself in Greece, Cyprus and the Balkans. Its goals are to create mutually beneficial relationships with its partners, meet the growing demands of consumers and remain committed to top quality products.
The continued growth brought the company in its current form, Leos SA, in 2000, counting today a successful course of 15 years. It has established modern ways of promoting and supporting the products and brands that distributes and has developed innovative technological solutions and support communication channels with partners and customers. For more information: www.leos.gr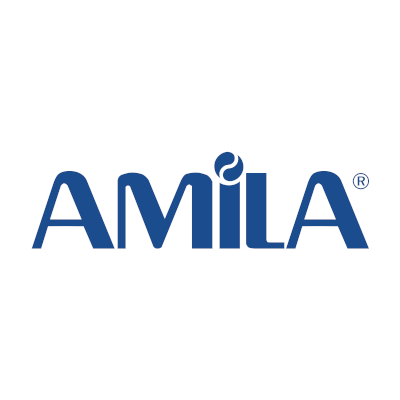 Amila - ELDICO SPORT
ELDICO SPORT SA, with its high quality certified services (according to ISO9001:2015) and its 40 years of experience in the international market, combined with the ability to ensure continuous stockpiling of products and spare parts (in its owned warehouse of 8,000 sq.m.), guaranteed by the financial and organizational strength of the company, offers complete solutions in the field of home and professional FITNESS.
Both the AMILA products and the partnerships with the leading manufacturers IMPULSE, TOTALGYM, SPIRIT, SOLE, MIKASA, BUTTERFLY, make it possible to meet every need in FITNESS (CROSSFIT, FUNCTIONAL TRAINING, PILATES). For more information: https://eldico.gr/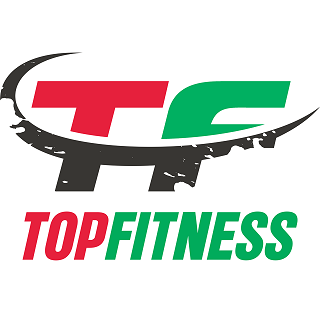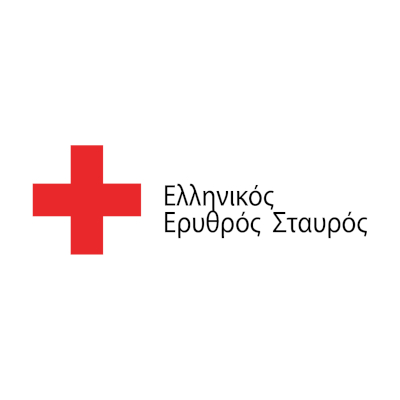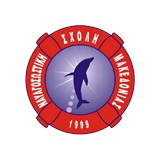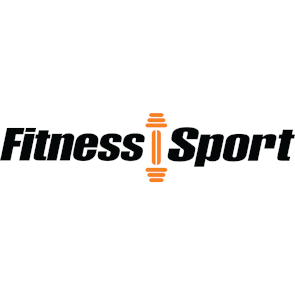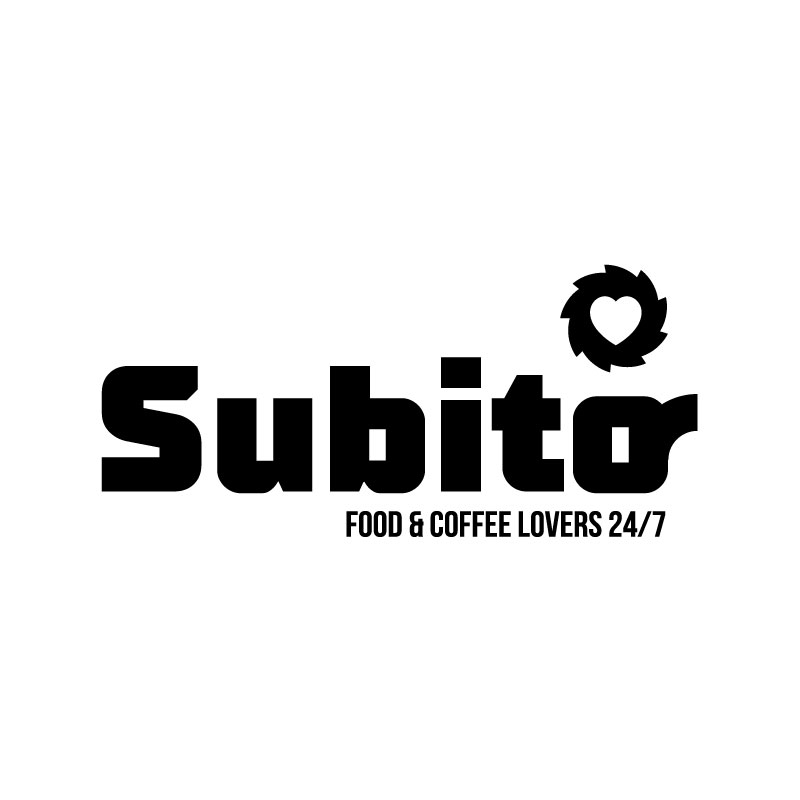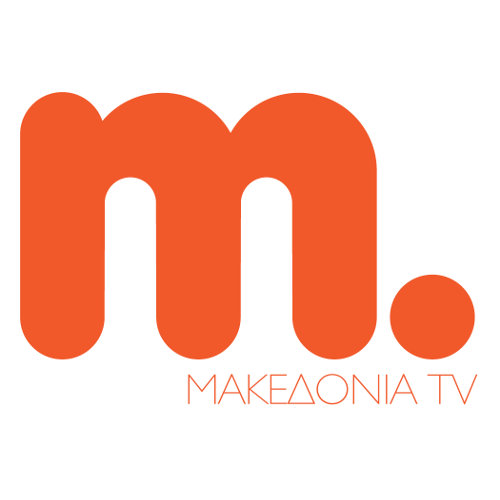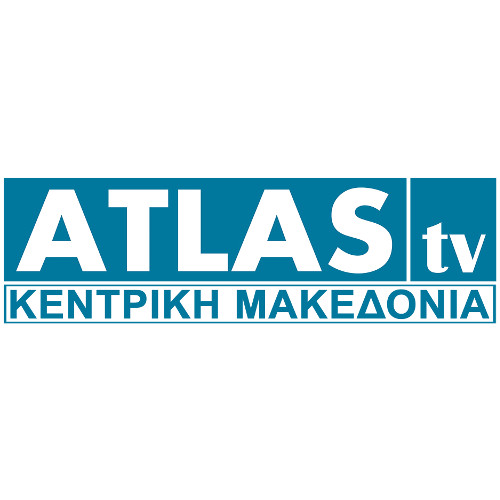 Become a Sponsor - Supporter
Call us:
+30 2114080912 (daily 16.00-19.00)
+30 6937315131