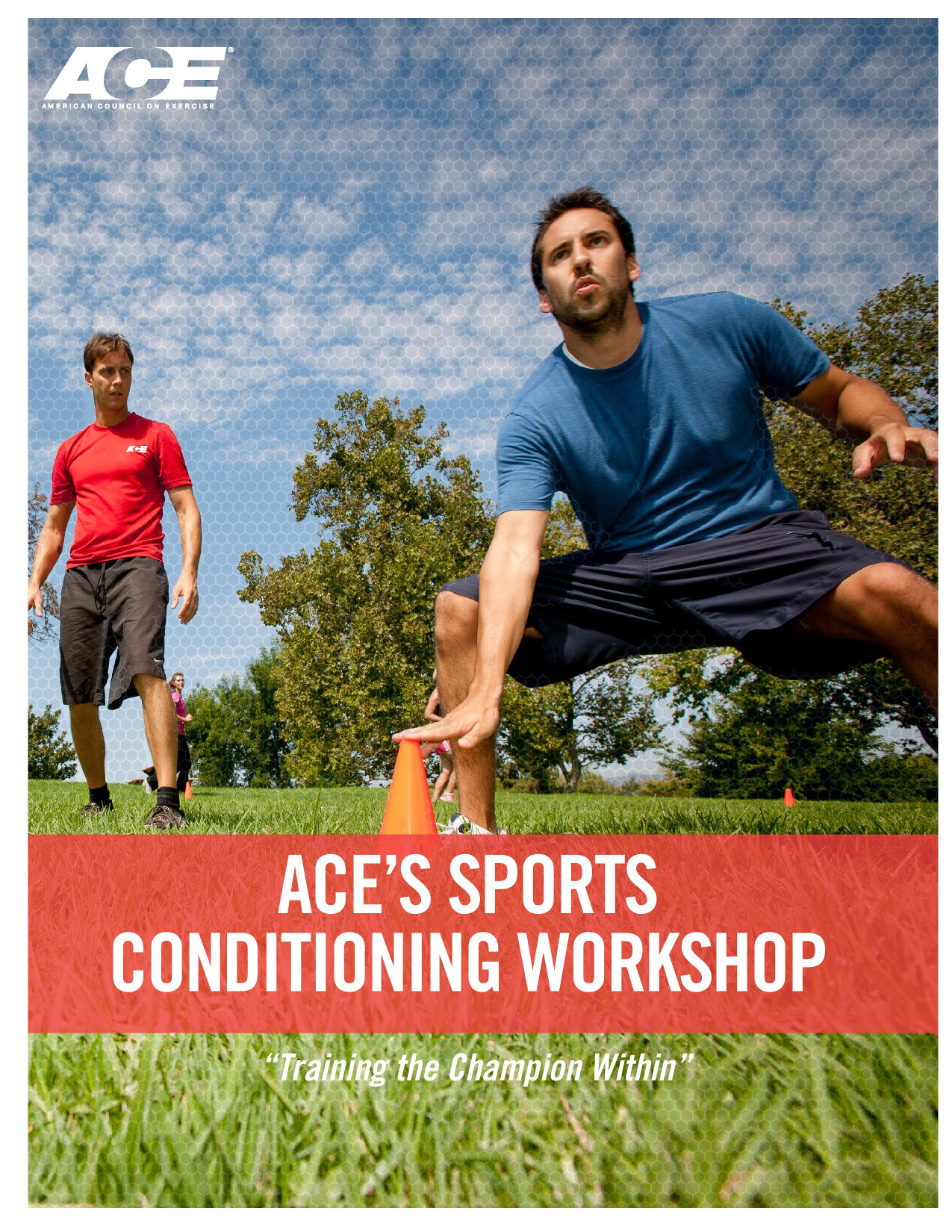 Sports Conditioning Workshop
The American Council on Exercise (ACE) and the Greek Athletic & Fitness Training School (GRAFTS) - the Education Partner of ACE for Greece and Cyprus - continue the series of specialized Workshops aiming at upgrading the knowledge base of Fitness Trainers, in the context of the Continuing Education of Exercise Professionals.
Presenter

Alexis Batrakoulis, MSc (GR)
FRIDAY 09:00-16:50
Tae Kwon Do Olympic Arena, Palaio Faliro

Description
Athletic-style workouts are characterized by advanced exercises, and continue to gain popularity in the fitness world, while at the same time, some consider them inappropriate for all exercisers. This hands-on educational program deals with the science of sports training and the improvement of physical fitness, exploring a systematic approach to the design of programs for both athletes and advanced training enthusiasts.